Microsoft working on iPad Mini rival; might release next year
Microsoft's Surface range hasn't done too well for itself up till now, despite the company's best efforts. But the company has great resources at its hands to do well in the tablet segment. With Nokia's technology coming under Microsoft's umbrella the expectations from the company are high. Well, there is definitely some good news from Microsoft's side – they are reviving the budget tablet project, which is a project to create a Surface rival to Apple's iPad Mini.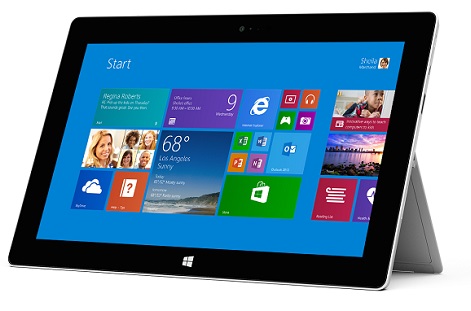 Microsoft might have finally stumbled on a way to make its Surface tablet range work. A real, worth-it budget tablet is something that is needed to fill the hole in the tablet market, which actually has good high-end tablets but as you move towards the low-end or mid-range tablets you find that X factor lacking. Microsoft might find success in the same way as Nokia did with the Nokia Lumia 520.
A Surface Mini, as it is being called might be a good thing for both Microsoft and the tablet market. The news has come from a trustworthy source – @evleaks has posted this on his website, "Microsoft Surface Mini is back in production, in anticipation of a summer release."
Well, lets keep our fingers crossed for the same.