While the word is out that Nokia itself is trying for a Windows powered tablet, Microsoft seems to have some surface tabs ready already.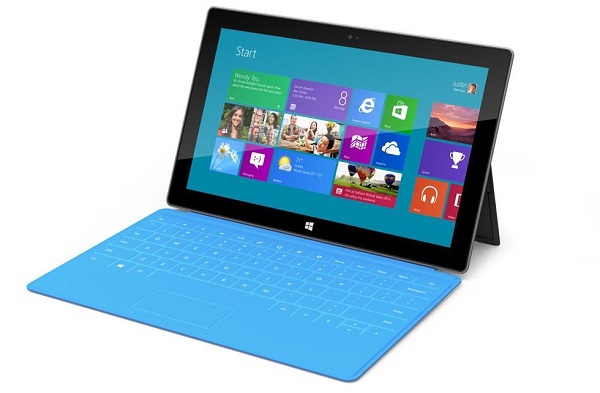 According to reports from a Taiwan supply chain, Microsoft is working on the second generation Surface tablets for an early announcement at the Build Developer Conference June 26-28. To spice things up, the tablet would feature Intel and NVidia chipsets. The Surface tabs are said to have displays of 7 -9 inches in size. This could be Microsoft's move against the tablet giants, which have been domination the market.
It also seems that Microsoft has very high expectations from the second generation of the surface tabs as it has apparently ordered components for no more than a million and a half second generation Surface tabs, which is more than even the number of total Surface tablets it has sold till now.