Considering the rising use of third party messaging apps over traditional SMS's, Nimbuzz has tied up with Mobilink to enable their subscribers in Pakistan to stay connected at a very minimum cost.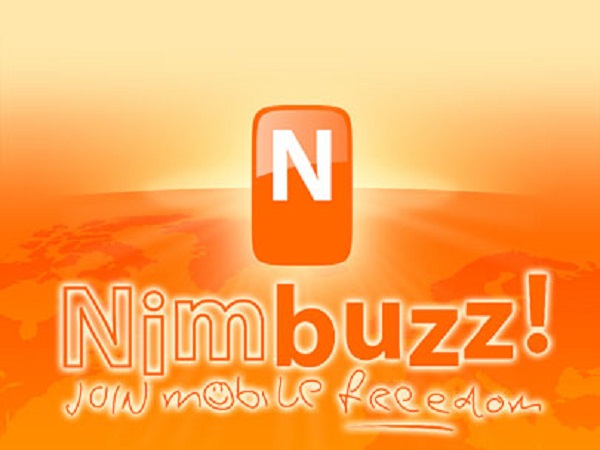 With the partnership between Mobilink and Nimbuzz, Mobilink subscribers can opt for a special discounted 'Nimbuzz Bundle' that will allow unlimited internet usage via Nimbuzz app for subscribers to make full use of the available features. With the special scheme for Mobilink customers, they become part of the 150 million strong global Nimbuzz fraternities and can communicate Nimbuzz users across the world for free.
Since Nimbuzz is a cross-platform messaging app, Mobilink has tied up with the company to provide their subscribers with the benefits of the most modern form of data-based communication. Nimbuzz, with this tie-up, expects to see a growth in their user base in Pakistan by providing the services at low data rates.