Microsoft's acquisition of Nokia's handset business to be completed by this week
While it has been over months that the Microsoft acquisition of Nokia's handset business is still in process, it seems to be finally coming to an end by this week.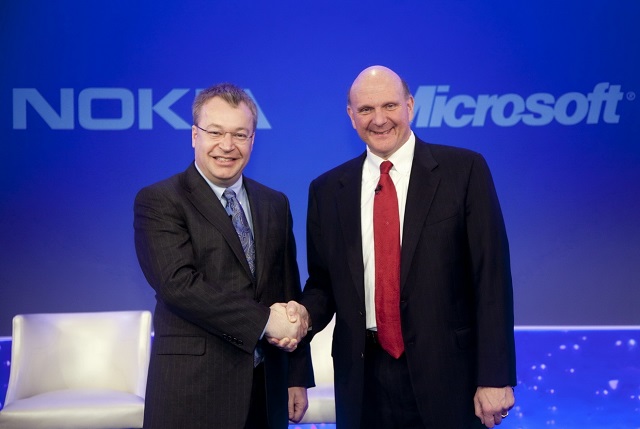 According to sources, Nokia has evidently indicated the closure of the acquisition of the mobile handset business by January 23, when it would release it quarterly earnings of the previous quarter. Nokia's statement clearly mentioned that its devices and services business would be reported as discontinued operations.
Both Microsoft and Nokia have received all the necessary approvals right from the shareholders to the government authorities. While the deal was expected to be delayed, it seems to be right on track, with the final closing in Q1 of 2014 as expected. This also implies that Nokia would not be authorized to showcase any handsets at the upcoming MWC 2014.
A part of the statement reads, "After receiving shareholder approval of the pending sale of substantially all of its Devices & Services business at our Extraordinary General Meeting in November last year, Nokia is reporting substantially all of its Devices & Services business as discontinued operations in its fourth quarter 2013 and full year 2013 results report."