mig33 all set to celebrate virtual Diwali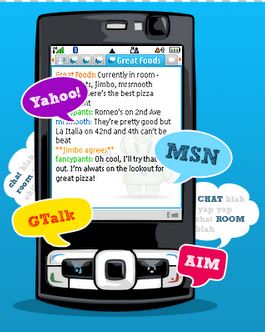 On the occasion of Diwali, the virtual world is dressing up their avatars in stylish clothes, unique hairstyles and exchanging virtual gifts. mig33 is all set to celebrate a virtual Diwali with virtual gifts, avatars, crackers, sweets and spread the joy in the virtual world.
mig33 has developed festive apparel, gifts, sweets(like Jalebi) creating festive atmosphere for users from India. While the apparel range for girls includes chooridaars, lehengas, men can dress up in stylish kurtas and sherwanis. mig33 community can exchange gifts and sweets, burst crackers and light up candles and diyas online.
.
Nearly 4 million virtual gifts were purchased in mig33, representing significant growth from the prior one million in monthly sales during the first quarter, as reported earlier this year. The growth comes within months of mig33 having released over 600 new virtual gifts, 450 new avatar items, and four new games.