While BlackBerry already had enough problems navigating the troubled waters it found itself in, one of the co-founder and potential suitor of the company has cashed in on his stakes in the company.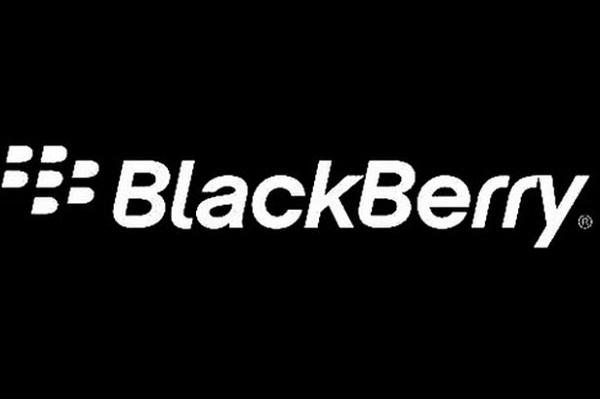 According to sources, Mike Lazardis, co-founder of BlackBerry has lowered his stake in the falling company from 5.68 percent to 4.99 percent by selling 3.5 million shares worth $26 million. The sale of shares was completed in two parts with 3.17 million shares being sold at an average price of $7.55 and the remaining 333107 shares being sold at an average price of $7.63.
Initially Mike Lazardis along with the other co-founder Doug Fregins, who holds 2.26 percent shares in the company, had intended to buy the company to steer it back on track. However following the stock sale, Lazardis filed the SEC Form 13D which annuls any intention to purchase BlackBerry. Though BlackBerry was supposed to be acquired for $4.7 billion by FairFax financials, the deal fell apart due to lack of financing.