We already know that Xiaomi is all set to unveil the Mi Max and Mi Band 2 on May 10. Along with these two gadgets, we will also see MIUI 8 making its debut on May 10.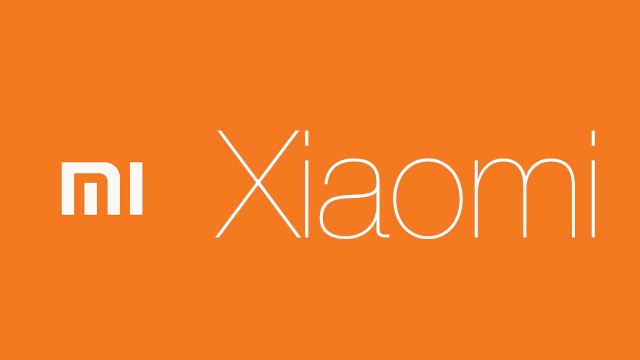 As of now, Xiaomi hasn't revealed what new features the MIUI 8 will come with, except a preview of the new notification shade and notes app.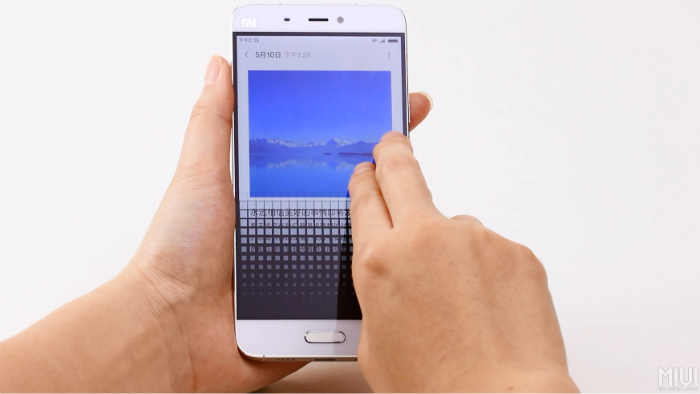 The new Notes app lets you create and delete a note with ease. You need to simply swipe down to create a new note, and, double swipe up to delete it.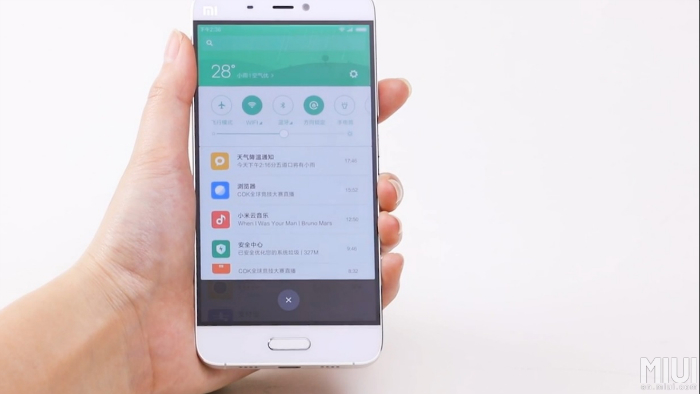 The background in the notification shade has been replaced with white color, making it easy to read the notifications. You can side scroll to access settings like Wi-Fi, Torchlight , Bluetooth and GPS. Whereas, scrolling up the panel would automatically hide these settings.
"On May 10, we will introduce you MIUI 8, with the features you always wanted and new designs beyond your imagination." wrote Xiaomi in a post on MIUI Forums. The MIUI was first introduced back in 2010, and since then, over 150 million users across the globe have used it as an operating system.
Head on to the source link below to check out the video demonstration of the new Notes app and Notification Shade in MIUI 8.