5 Amazing years! MobiGyaan turned 5 years old today and it feels great to be a part of it. A blog which I started just because I was getting bored has reached many milestones which I never thought of, thanks to all the wonderful people who were and are associated with MobiGyaan to make it possible.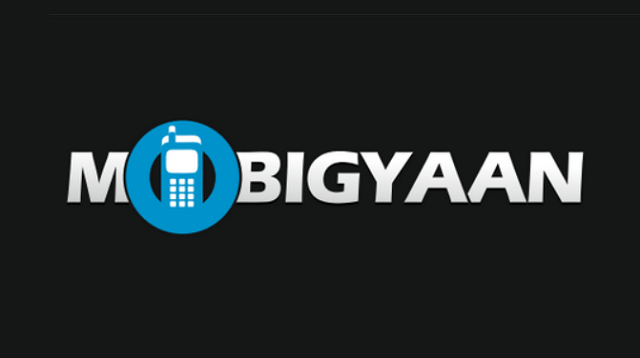 It was December 2008 and Chennai was the place where MobiGyaan took birth. I visited Chennai to roam around in the city and its nearby places, but it was raining so heavily that I had to stay indoors for 5 days, and that's when this idea of creating a blog struck, and I started it and, obviously, had no plans to take it up as my career as I was studying at that time to become a Chartered Accountant. Since there were no such plans I got a free .co.cc domain and hosted the website on a free web hosting service. The number of visitors which I got in the first month of starting the blog made me realize that it should be taken a bit seriously and I decided to buy a .com domain. I did not own a credit card at that time so I asked one of the guys who was associated with MobiGyaan for a first few months to buy the domain. I paid him the money for the domain which I had in my Paypal account, which I luckily got via an ad on one of the other websites I created just for fun. So 11th January 2009 was the day on which MobiGyaan.com came into existence. It wasn't easy to run the blog while studying but thankfully I had wonderful people around me to support me and a great team which did a fantastic job.
A big thank to all readers who have been following us religiously. Your support means a lot to us. And last but not the least for sure, we thank all our sponsors for trusting and supporting us.
In case you have any suggestions for us or if you wish to contribute to MobiGyaan by writing or any other way, then feel free to get in touch with us via our Contact Us page, alternativerly you can connect with me on Facebook at fb.com/puneet310 or on Twitter @puneetsays to share your feedback and suggestions.
Do like us on Facebook at fb.com/MobiGyaan and follow us on Twitter @MobiGyaan