It's time for another Smartphone Giveaway at MobiGyaan and this time it's the Vivo V5 Plus, the perfect selfie smartphone. It comes with Dual Cameras on the front (20 MP + 8 MP) along with the moonlight flash. It take beautiful selfies, you can check them out in our full review of Vivo V5 Plus.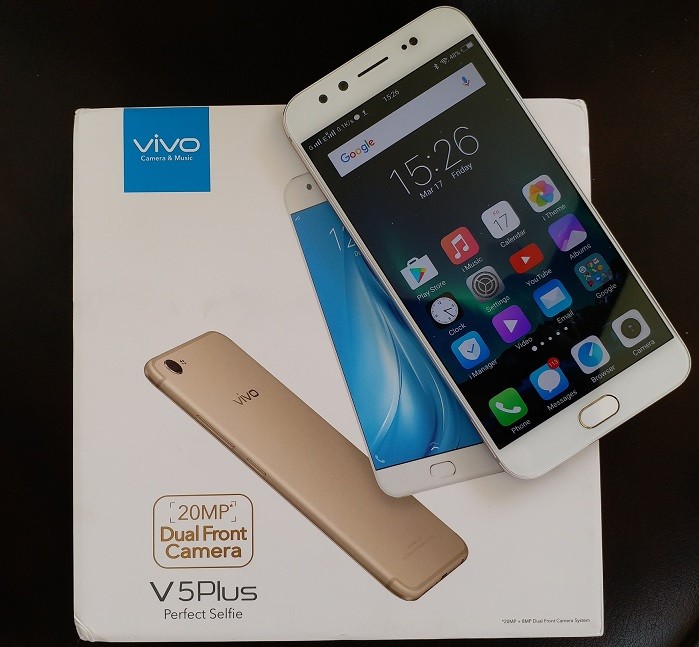 To participate in MobiGyaan Vivo V5 Plus Giveaway, you need to do the the following 5 things.
1. Share this post on your Facebook Profile
4.
Which feature/s of Vivo V5 Plus do you like the most? Let us know in the comments below.
5. Fill this form
You can also subscribe our YouTube Channel and follow us on Twitter and Instagram for more giveaway like this.
Terms and Conditions
By participating in the giveaway you agree with our terms and conditions
The Giveaway will end on 2nd April 2017 11:59 pm
Name of the winners will be announced on 10th April 2017
Winner Declaration
We thank every participant for participating in this giveaway. The winner of this giveaway is Liu Min Han. Congratulations Liu! Those who didn't win, please don't lose heart, we will announce more giveaways soon.