The Xiaomi Redmi Note 4, which was launched in India in January, will now be available for purchase through offline stores in India.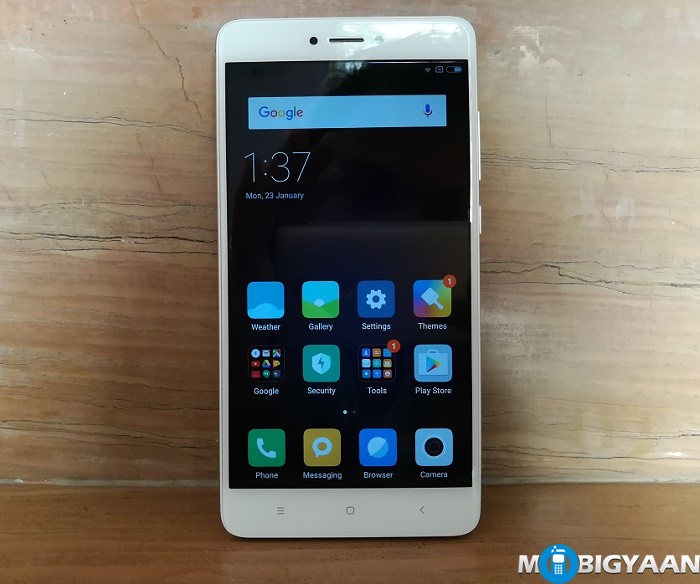 Until now, the Redmi Note 4 was sold online on Flipkart and Mi.com, however, it will now be available for purchase through offline retail stores as well. It will go on sale from March 18 through LFRs (large format retailers) and will then go on sale through offline stores in Delhi, Jaipur and Chandigarh from March 22. It will be available at more than 1500 offline stores including Sangeetha, Poorvika, BigC and Lot Mobile.
The Redmi Note 4 can also be pre-ordered till March 21 at offline stores. If you are interested in pre-ordering it, you will have to book it by making an advance payment of ₹1000 at the offline store. However, do keep in mind that the price of the Redmi Note 4 is higher at the offline stores as compared to the online stores. It is said to be priced at ₹11,999 instead of ₹9999 on Flipkart and Mi.com.
"We spent 2016 building strong operations in our offline distribution and paving the way to bring innovation in our offline model. We started this with our direct to retail model, and with the introduction of pre-order, we are extending our innovation to everyone." said Vipin Raina, Head of Offline Sales at Xiaomi India.
Here's the list of offline stores from where you can purchase the Redmi Note 4. Also, do check out our Redmi Note 4 review if you are interested in buying it.