While the nation is cheering the economy-friendly budget announced by the Government, mobile phones could become a tad bit expensive as a result.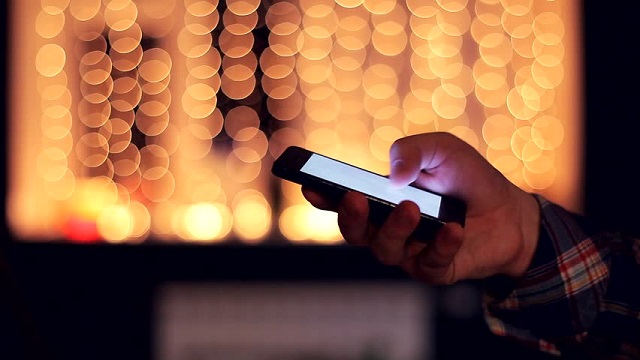 The prices of mobile handsets could go up marginally as the government has proposed to levy customs duty on a component that makes up more than a fourth of the cost of making a phone. The difference is approximated to be at about 1.2 percent. Incidentally, the move is focused on boosting the Make in India initiative.
The government has proposed to impose a 2 percent special additional duty ​(SAD) ​on imports of populated printed circuit boards (PCB) which are used for mobile phones. Almost all mobile handset makers except for Samsung import the boards from China. This essentially means that Samsung would manage to benefit from the duty change. However, handset makers said they could absorb the additional cost in a bid to be competitive.