It seems social messaging apps are finally striking mobile networks where it hurts the most – they are eating up a major share of their revenue and that too, very fast. And now as more and more free messaging apps join the bandwagon with Blackberry Messenger and iMessage, the number is set to grow.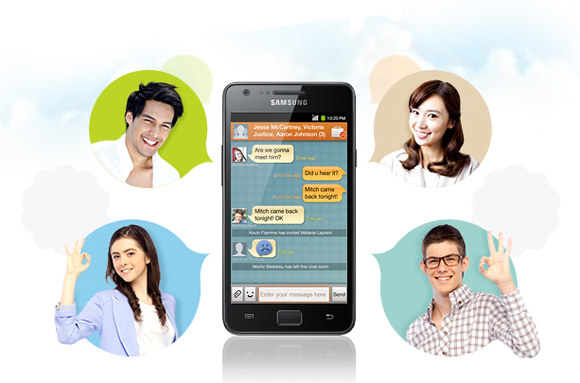 In the past year, many free social apps such as WhatsApp, NimBuzz have become convenient ways to communicate without spending a penny. They have made it possible to message and call without spending a penny. Mobile networks, on the other hand, are becoming obsolete with expensive tariffs and high costs. The report from Ovum states that mobile networks need to ' work together to face challenges from major Internet players.'

This has come to be in part because of the smartphone revolution. Easy access and surfing on cheap smartphones is why these apps are there in the first place. With the smartphone penetration increasing every year, this number is set to grow. Also, its not only pan-American apps such as Viber but even regional apps such as Mxit from South Africa, which are cashing on the popularity of smartphones.
But what can these operators really do? Unless and until there are lucrative costing plans, consumers will keep switching on to social messaging apps. In the near future, it might even be possible that calling balance from Mobile networks might just be kept for emergencies only. What they can do though, is try to increase mobile data usage. They can also backend with apps the way Vodafone recently did with Blackberry Messenger. They could work in tandem with smartphone companies and app developers. But, all in all, no one will really pay for SMSs and calls if they can do it for free.