Even after being offered a gluttonous range of smartphones, apps and services, sending an SMS seems our favorite mode of communication. It is such a part of our daily lives that mobile network operators have come out with a range of free coupons and changed their tariff plans to accommodate messaging.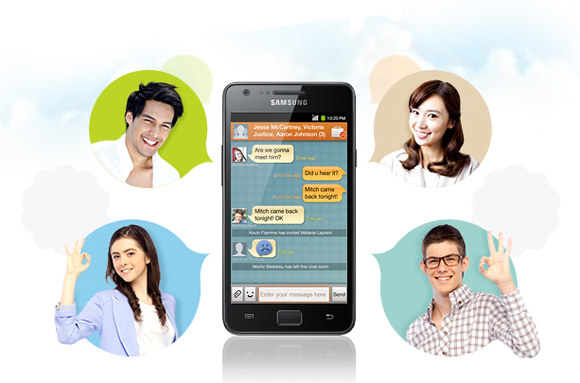 Yes, India is still messaging crazy. But that doesn't mean that you need to shell out your precious moolah when a range of apps is available that let you send messages for free or buy an expensive Blackberry just for BBM. We bring you the top 5 messaging apps:

WhatsApp messenger: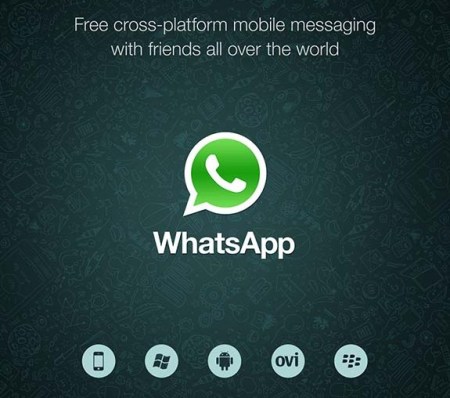 The world's favorite app also boasts of its own messenger. The WhatsApp messenger is available for your phone whether it be an iPhone, a Symbian, an Android or even a Blackberry. You can even group text chat, which is not possible in normal messages or get push notifications in case you don't want to miss an important message. The best part, though is that besides text, you can also send videos, images and audio for free rather than sending an expensive MMS!
The WhatsApp messenger also makes use of your phone's address book and lets you chat right from your contacts. If you are wondering what happens when you are not connected to the net, your messages will be delivered as soon as you are online. And all those rumors about it costing money? Well, WhatsApp has clarified that they are just taking you for a ride.

Viber: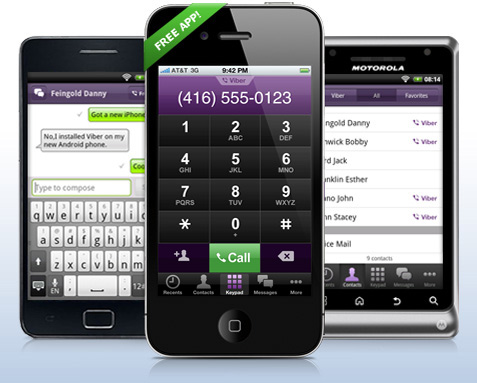 What would be the most idealistic scenario? I think that would be if you could make free calls and free messages. Well, you can! Viber lets you make free phone calls and messages, the only requirement being that the person on the other line also needs to have Viber installed. You can also make free international calls to your relatives abroad. Viber is currently available only for Android and iPhone, but they are promising that it will be soon available for Blackberry.

eBuddy xms: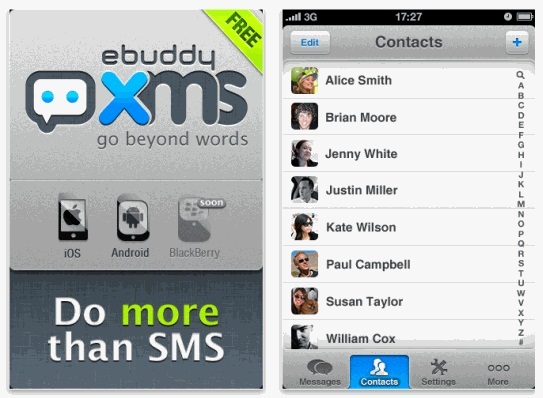 eBuddy's xms is another free messaging service. You can not only send free SMSs but also send images, videos and audio. You can even send free smileys to your friends. eBuddy has also come up with a web xms that lets you send free messages from your PC. They promise on their webpage that more features will be pouring in soon. It is available for Android, iPhone and Blackberry.
Nimbuzz: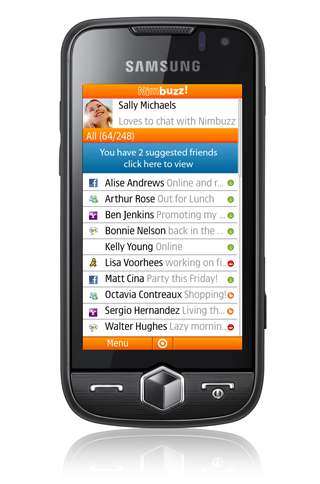 Nimbuzz lets you send free calls and SMSs from your phone. It also imports contacts from your email i.d., contact list or Facebook/Twitter account. On Nimbuzz, you can download free content and even play free online games. For official calling, they offer free VoIP accounts. Nimbuzz is available for your Phone, tablet, Mac or PC. It also comes with a free Nimbuzz browser in case you are bored wit your normal one.


Chat On:

Chat On is Samsung endeavor to create its place in the free messaging world. First up, that doesn't mean that the service is there only for Samsung handsets, in fact, it is pouring in soon for Blackberry and iPhone and all Android handsets can also use this service. It offers free videos, images and audio messages for free, but also animated SMSs. You can group Chat and vote your top 3 buddies for the week. Even owners of the Galaxy Tab are eligible for this service.
Some things that need to be kept in mind while using these services, though, like they need an active net connection at both sides at most times and all users to install the free app.
 So, you aren't limited to just SMS, BBM or iMessage when it comes to messaging. There are so many cheaper alternatives out there. Check them out!