Mobile Number Portability growing strong with over 64 Lakh requests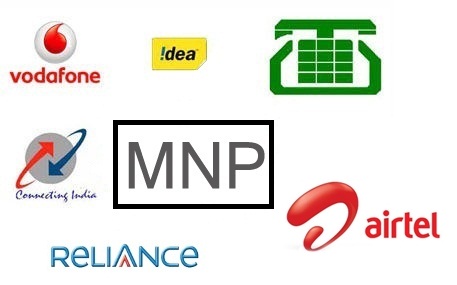 The Mobile Number Portability (MNP) service was officially launched all over India in January 2011 by Prime Minister Manmohan Singh enabling mobile phone users to change their mobile operators without having to change their mobile numbers. Since then a total of 64.23 lakh requests for MNP have been reported by the end of March 2011.
The highest number of MNP requests was seen from the state of Gujarat with 6.17 lakh followed by Rajasthan with 5.49 lakh. The lowest MNP was seen from Jammu and Kashmir which included only 1.8 lakh requests.
Here is a Zone-wise table showing the number MNC requests in each state: