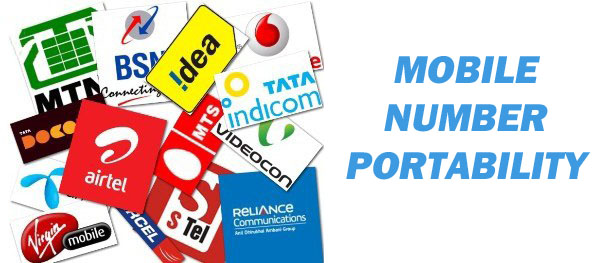 Mobile Number Portability (MNP) which was launched pan-India on January 20 this year has seen about 155 lakh customers changing their mobile operator till the end of July 2011.
According to the official press release from the Telecom Regulatory Authority of India about 155.48 lakh (15.55 million) customers have opted for MNP till the end of July. Gujarat received the maximum requests with 15.51 lakh people changing their operator, followed by Maharashtra and Andhra Pradesh adding 12.61 lakh and 11.66 lakh customer requests respectively.
Are you satisfied with your current operator?

Click here for the full report by TRAI.