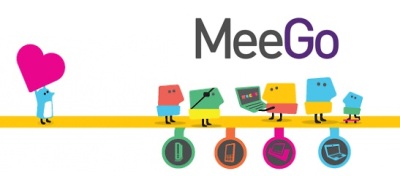 We saw reports a few days back stating that Intel is giving up further development on the MeeGo platform as they are not getting good support from device manufacturers. But now Doug Fisher (Vice President, Intel) who is also General Manager overseeing system software for the chip maker said that nothing is changing and that they are fully committed to MeeGo.
Intel executives have pointed out that MeeGo is not just designed for mobile devices, but also for cars, consumer electronics devices and other hardware that could benefit if one type of software could be used in multiple kinds of applications.
Some reports suggest that Samsung, who launched a MeeGo-based netbook, might step up to collaborate with Intel. That would be a welcome change, because the involvement of another major hardware vendor would improve MeeGo's chances of getting back on track. Samsung builds devices with a variety of form factors and could benefit from having a single platform that can span all of them. Other deserving contenders for No. 3 in the market, including Microsoft's software especially now that Nokia is backing it as well as offerings from Research in Motion and webOS, which Hewlett-Packard says it is not giving up despite plans to quit making devices powered by that operating system.
You think MeeGo is going to stay? Or just Go?