Sony Ericsson announces the Xperia Play 4G on AT&T in the US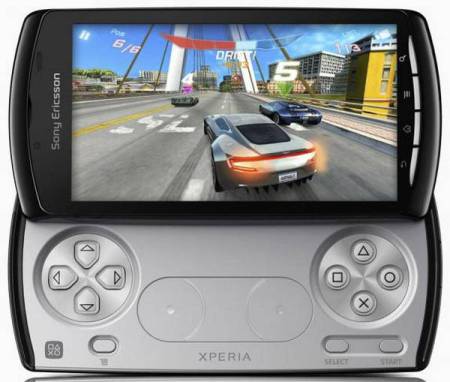 Sony Ericsson has officially announced that the Xperia Play will be coming to AT&T stores on the 4G network this month. 4G users in the US can now rejoice and have access to the world's first and only PlayStation certified smartphone.
The smartphone is already available through major carriers around the world, including Verizon, America Móvil, Telefónica Movistar, Vodafone, T-mobile and Orange, etc.
Xperia Play is marketed by AT&T as Xperia Play 4G supporting HSPA+ and is offered in an exclusive "stealth blue" colour. It will be available as a smartphone package complete with accessories including the Sony Ericsson Multimedia Dock DK300 and MC100 music cable. The device will come pre-loaded with seven games, some of which are exclusive. Xperia Play 4G will be available in AT&T stores from September 18th 2011 for $49.99 with a two-year agreement.