iPad 2 shipments to boost up as LG solves display issues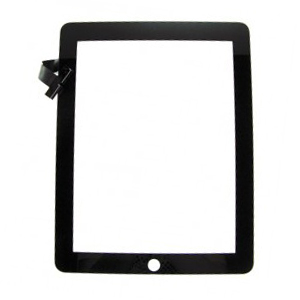 According to reports LG has improved on its manufacturing of display for the iPad 2 and return to previous levels after solving quality issues. The display panels' shipments had declined significantly to 2.5-2.6 million units in July from the previous monthly volume of about 4 million units due to problems with the backlight units which forced Apple to source more from Samsung and Chimei Innnolux (CMI).
Samsung shipped nearly 2 million units of iPad 2 panels in July while CMI's volume reached 4,50,000-5,00,000. LG's shipment of displays for the 9.7-inch iPad 2 panels has now went back up to 4 million units in August, and will stay at a similar level in September 2011, the sources added. The iPad 2 shipments are expected to reach 12-15 million units in third-quarter 2011, which is good news for suppliers and consumers.