Next Android update to be called Jelly Bean?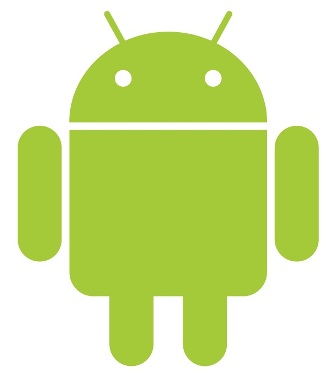 Google had announced its plans for the next update of Android which is called Ice Cream Sandwich (ICS) and that the company will be launching it by Q4 this year. Well, now the name of the successor for ICS is already out and is making news.
No prizes for guessing that it will start with a 'J' as the company has been following the alphabets quite closely. The new update will probably be called Jelly Bean, however the name or the version number has not been confirmed by Google as of yet.
Jelly Bean (or whatever the name might be) will be the "game-changer". Yes, ICS was supposed to be doing that job, but it is said to be pushed to the next update of ICS. Features of the ICS are still hazy, so we cannot say much about either of them. So all we can do is wait…