Out of internal storage on your smartphone? Don't have a microSD card slot to expand or stuck with a hybrid SIM slot? Here's something you can do about it during this Diwali festive, get a USB storage drive for your smartphone or gift someone on this occasion, it's time to take advantage of the USB drives. We've gathered some of the top mobile storage drives with built-in micro USB that plugs directly into your phone as well as connect wirelessly. Check them out below.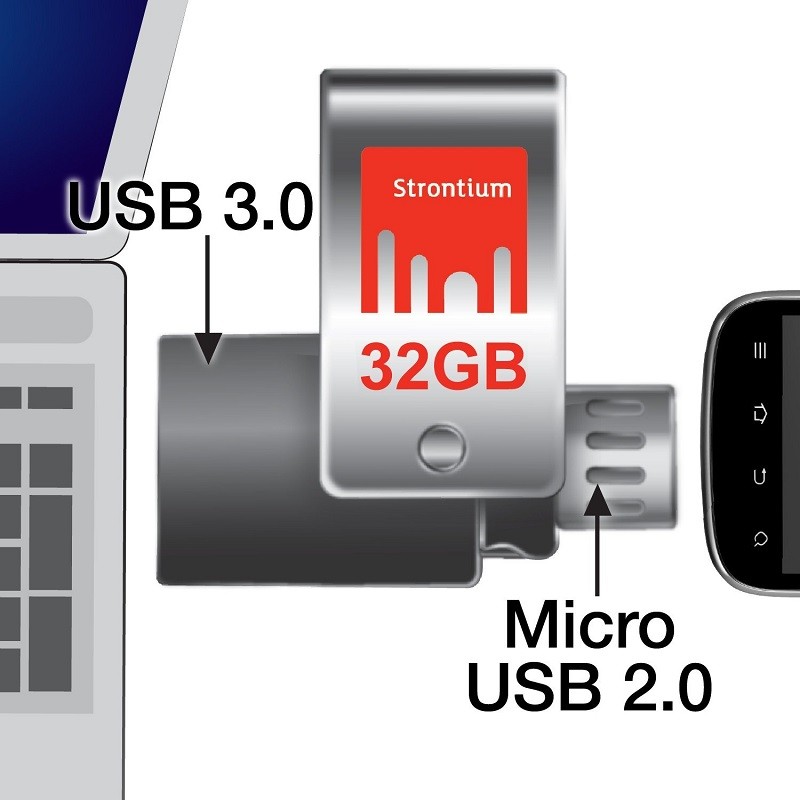 SanDisk Ultra Dual USB Drive m3.0
One of the well-known USB OTG drives for smartphones is the SanDisk Ultra Dual USB Drive m3.0. What's so cool about it? It not only comes with a standard USB port to plug it in computers/laptops but it also comes with an additional micro USB port that plugs directly into the phone without any hassle. It offers to speed up to 150 MB/s (read) and comes in 16 GB, 32 GB, 64 GB, and 128 GB capacity. It's also the easiest one to grab, available on Amazon India for ₹789 (for 32 GB).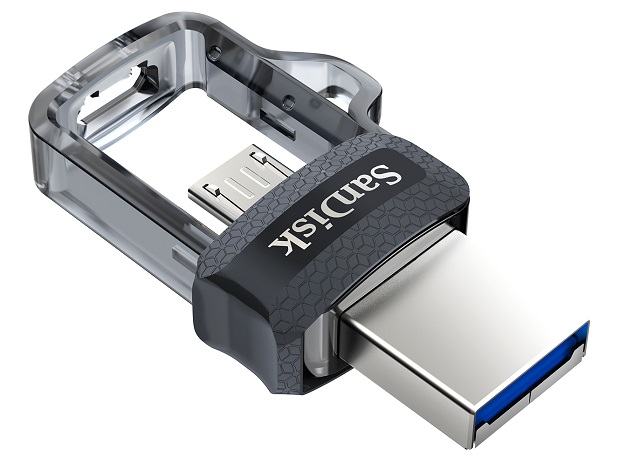 SanDisk Ultra Dual USB Drive m3.0 Specifications
Transcend JetFlash 380S USB OTG Flash Drive
Also one is the JetFlash 380 OTG drive by Transcend, smaller and lighter than ordinary flash drives, making it easier to carry around. It's splashproof and dust resistant, the JetFlash 380S is completely resistant to dust and splashes. It also supports the Transcend Elite App for file management, one-touch cloud backup, file encryption. Price starts from ₹999 for 16 GB. If you are an iPhone or iPad user, it also comes in the lightning port variant – JetDrive Go 500 or JetDrive Go 300.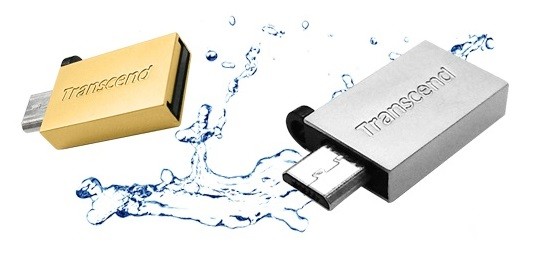 Transcend JetFlash 380S USB OTG Flash Drive Specifications
Strontium NITRO Plus OTG USB 3.0
Strontium NITRO Plus OTG is a USB 3.0 OTG flash drive with up to 100 MB/s transfer speeds, supports micro USB connection and comes with 5 years warranty. The price of the Strontium NITRO Plus OTG starts from ₹639 on Amazon India for 16 GB variant, ₹969 for 32 GB variant and ₹1,899 for 64 GB storage variant. It also comes in USB type-C variant.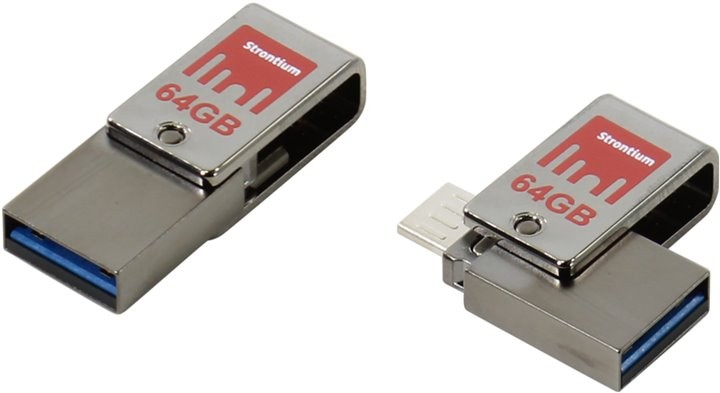 Strontium NITRO OTG USB Specifications
Kingston DataTraveler microDuo
Smaller design and lightweight, it's easy to take anywhere, Kingston DataTraveler microDuo is a USB OTG storage drive that connects to smartphones with micro USB, the price starts from ₹499 for 16 GB. Its DataTraveler microDuo 3C is the USB type-C version of the storage drive, price starts from ₹499 for 16 GB and 1,697 for 32 GB (type-C). It comes in 16 GB, 32 GB, 64 GB, and 128 GB storage capacity.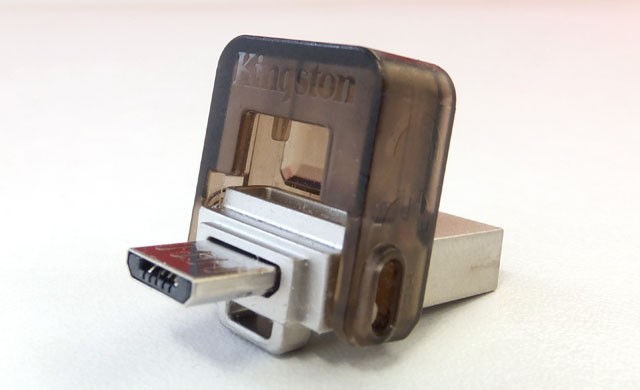 Kingston DataTraveler microDuo Specifications
SanDisk Connect Wireless Stick
The last thing that you want to look for is the wireless USB stick from SanDisk. The SanDisk Connect Wireless Stick is a USB flash drive that has a built-in Wi-Fi hotspot feature which can be used to transfer the data over the air. Though it doesn't have any ports to connect to the smartphones, it can simply connect wirelessly to smartphones, PCs or any other wireless capable device such as Television. Priced ₹2,139 on Flipkart for 16 GB.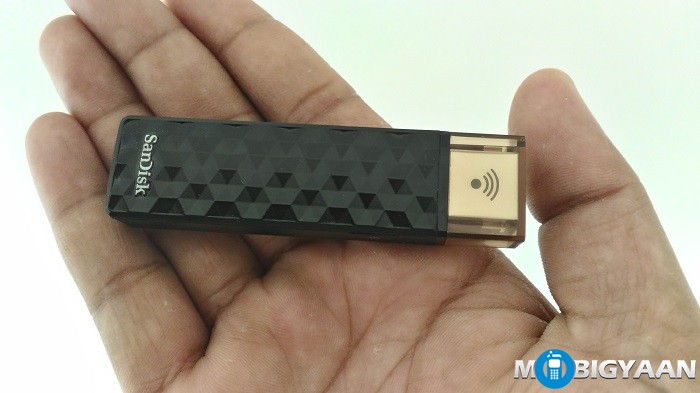 SanDisk Connect Wireless Stick Specifications
So these are the 5 best OTG storage drives we know for smartphones and tablets. Do you know any better than these or we missed anything? Comment Below.