Wireless charging is becoming the new big thing for smartphones and could be the most popular feature on smartphones in the future. For now the concept of wireless charging is pretty simple, an induction material which is connected to the battery of the phone charges it when the phone is put onto a charging pad/dock without the requirement of wires.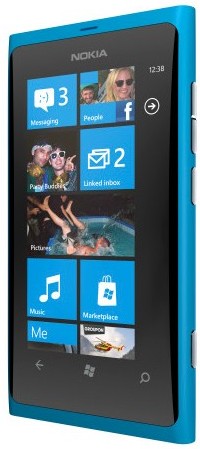 Oli Gill has taken this idea and has modified his Lumia 800 to enable it charge wirelessly. Everybody knows the smartphone doesn't have any such feature, though not a very simple procedure, the video below shows Oli disassembling the smartphone, a bit of cutting and soldering and voila.

The guy has managed to do some wizardry and has installed an induction coil inside the smartphone and connected it to the battery. While there were some hurdles, Oli managed to successfully make the smartphone charge wirelessly when he keeps it on a small charging dock. Pretty neat.
Do check out the video below and tell us what you think.