Hands-on: BlackBerry Curve 9220 [Pictures and Video]
RIM launched its latest BlackBerry Curve 9220 in India last week and we got a chance to get our hands on the smartphone. Besides the contemporary BlackBerry design, the handset has a better battery, FM radio and also a convenient BBM key.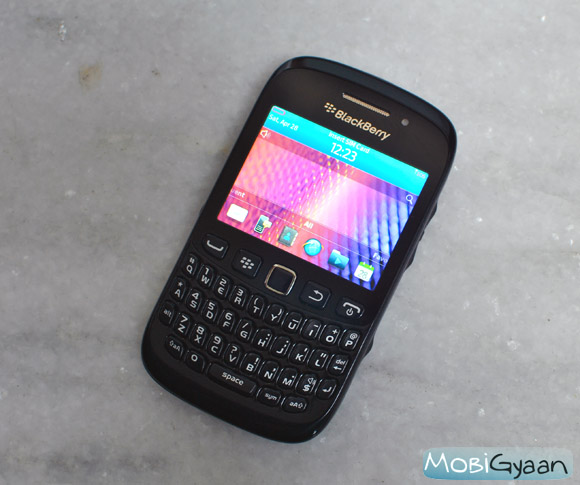 Check out the quick unboxing video followed by some hands-on pictures of the device. We will be reviewing the device soon so keep an eye out for that as well.