Ahmedabad, which celebrated its 603rd anniversary yesterday, received an exciting gift from the CM of Gujarat – the e-Nagar project.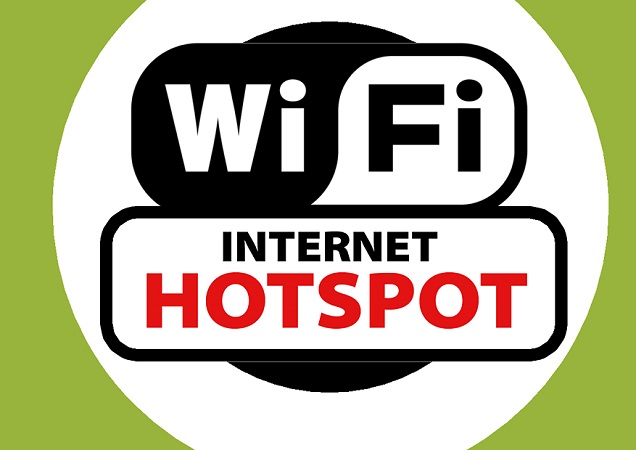 Speaking on the occasion of Ahmedabad's 603rd anniversary, Gujarat CM, Narendra Modi announced the e-Nagar project in the city, which would make eight major localities Wi-Fi enabled. The government is gradually expected to setup Wi-Fi hotspots in as many as 53 town in Gujarat. This comes as part of the promise made in the election manifesto ahead of the Gujarat 2012 election. Which assures setting up of a state-wide Wi-Fi network in public places and commercial centres.
As part of the e-Nagar project, the government will also network five municipalities and set up an internet-linked bus rapid transport project in Ahmedabad which could help ascertain the arrival time of the bus. Also expected is a mobile app for e-governance and paying taxes.
While the details of the deployment of the Wi-Fi hotspots is not revealed, sources in the know claim that users will have to register on the network using their mobile number and the one-time password received on the mobile number. While it is not confirmed, sources believe that every individual user would get only 15 minutes usage time per day. A similar project was started in the Bangalore city.