We have been continuously hearing reports about the upgraded version of the Moto E3. Now it seems like the handset may enter the Indian markets anytime soon.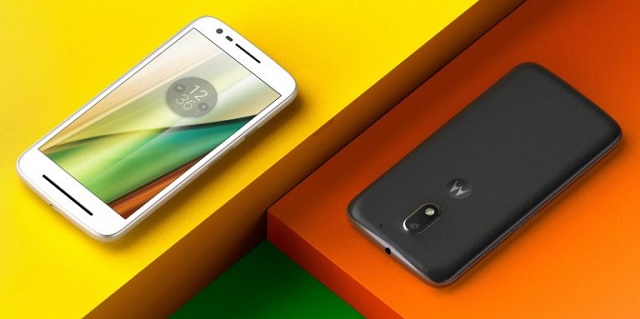 A Motorola smartphone bearing model number XT1706 was spotted at imports in India. While there is no official mention, the handset is said to be the Moto E3 Power. The smartphone is declared to value at Rs. 5381 and had as many as 18000 units shipped into India, which hints towards a launch in the next few weeks.
While the Moto E3 Power is not yet officially announced, the handset apparently went on sale in Hong Kong through third party retailers. The device is priced at HK$ 1098 (approx. Rs. 9500). The smartphone is said to be an upgraded version of the Moto E3 with a bigger 3500 mAh battery. Other specs remain the same. We can expect the official announcement in September.