While Xiaomi slashed the prices of its very affordable Redmi 2, Motorola has now announced a price cut for the Moto G.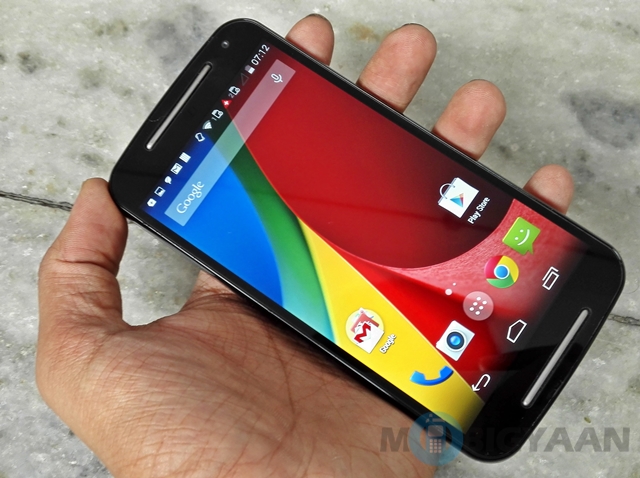 Motorola India has announced a price cut of Rs. 3000 on the second generation Moto G in India. The handset, which was launch late last year for Rs. 12999, is now available for just Rs. 9999, thus entering the range of sub-Rs. 10000 smartphones. This seems like a desperate attempt to keep up with the dropping prices of smartphones in India.
The Moto G (2nd gen) flaunts a 5 inch HD display with a 1.2 GHz Snapdragon 400 processor. While the handset has features like the standard budget smartphone available in India, the device lacks on 4G LTE support, which is one of the most important features right now for prospective customers. We need to see if this price cut helps spike sales of the handset in the country.