We just reported that Moto G is soon launching in Australia. But we earlier had company officials telling us that the device would enter Indian markets this week. Now we have more details.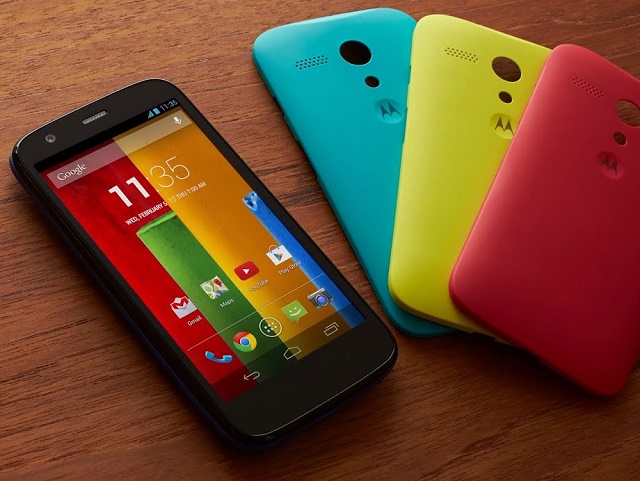 According to sources, Motorola is all set to launch the affordable Moto G in India this week. While there is no official launch date announced, there are rumours that the device would be launched on January 23. However, the smartphone would not be available in physical stores but instead would be distributed through online retailers.
Sources claim that Motorola had unsuccessfully tried to tie-up with leading distributors like Ingram and Redington for the Moto G distribution channels. However, it is said to have failed due to the lack of presence of the company in India. Interestingly, as of now, FlipKart is confirmed to be one of the distributing partner for the device in India. Would this so called affordable smartphone gain traction in the country?