Another day and another Galaxy S5 rumor. Infamous leakster but not always correct ELdar Murtazin has tweeted that the Samsung Galaxy S5 will be unveiled at a pre-MWC event in Barcelona on February 23 which is just a day before MWC gets under way.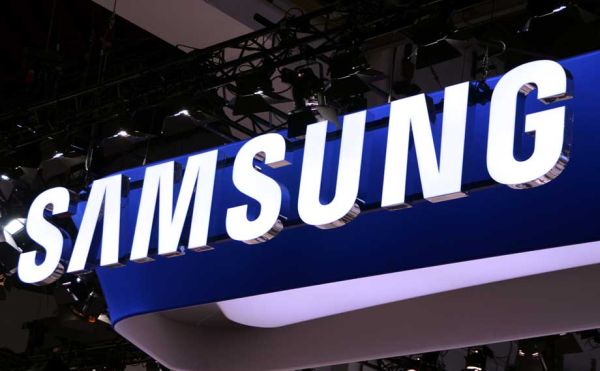 He says that the Galaxy S5 will be announced at the pre-MWC event but will only be actually launched in April which makes us skeptic of the whole rumor considering announcing a device and launching it a month or two later is not what Samsung has been doing in the recent past. The reports of the Galaxy S5 announcement at MWC has had contradictory reports with a Samsung executive suggesting that the flagship will be announced at MWC while recently another executive from Samsung denying it.

Eldar says we know the specs and we sure do, a 5.25-inch QHD display, a new Exynos chipset, 16 MP or the recently rumored 20 MP camera and a 2900 mAh high-capacity fast charging battery. There should be Android 4.4 KitKat with the brand new TouchWiz Magazine UX which recently leaked.
We would suggest you take the release date rumor with a grain of salt considering Eldar has been wrong too often and my bet is on a March unveiling of the Galaxy S5 at a Samsung Unpacked event but we never know so we'll have to wait and watch.