With the increasing number of 7 inch tablets in the market, Google may be replacing its 7 inch Nexus tablet with a slightly bigger 8 inch tablet.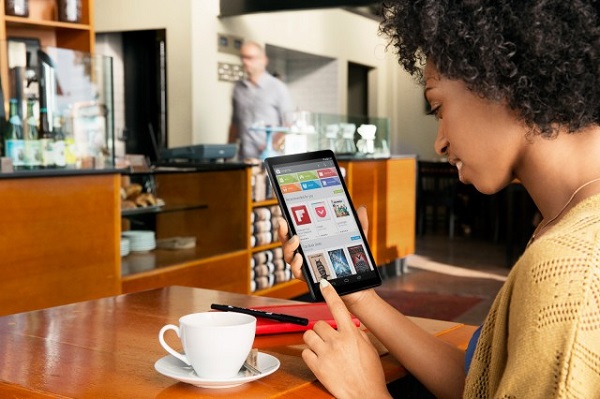 According to sources related to the supply chain, the demand for Google's Nexus 7 (2013 Edition) is said to be weaker than expected mainly due to the tough competition from the host of other 7 inch tablets available in the same price range. As such, this year Google may favour building an 8 inch Nexus tablet instead of the Nexus 7.
Obviously, the Nexus 8 also is expected to be built by Asus. But, sources claim that there is a slight possibility that it could feature the Intel Bay Trail-T processor, even though Qualcomm is still a higher preference. While Google seems to be entering the 8 inch segment to avoid the clutter in 7 inch segment, the 8 inch domain is already manned by the LG G Pad 8.3 and the recent Samsung Galaxy TabPRO 8.4.