Lenovo has been conspicuously trying to edge its way into the booming tablet and smartphone market. While it has made a dent in the smartphone sector with its K and P series phones, it is yet to give us a stunner in the tablet department. It seems to  be silently making waves though – the FCC just approved the relatively unknown Lenovo A7600 and Lenovo A5500 tablets.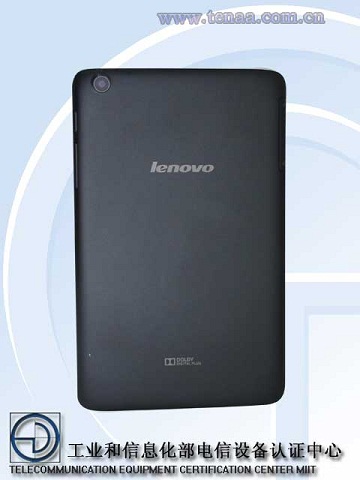 The company has sneaked the Lenovo A7600 and A5500 tablets under the radar and the world only came to know of them when they were going to be approved by FCC. The approval too was done with in China.
The Lenovo A5500 comes in with an 8-inch 1280 x 800p display, a quad-core 1.3 GHz MediaTek processor, Dolby Mobile sound, an 8-megapixel rear cam and Android 4.2.2 Jelly Bean OS.
The Lenovo A7600 seems to be a higher-resolution tab with the same specs.
While both tablets approved  by FCC are Wi-Fi only models, the ones that were  approved in China were 3G models. Both tablets are expected to be announced at budget prices in the near future.