Whats up with all these Samsung executives? They don't seem to be having any kind of unity at all. After a Samsung executive stated that the Galaxy S5 will be announced at MWC, here's another Samsung executive stating the exact opposite. Either these two Samsung executives don't like each other or Samsung might have changed plans.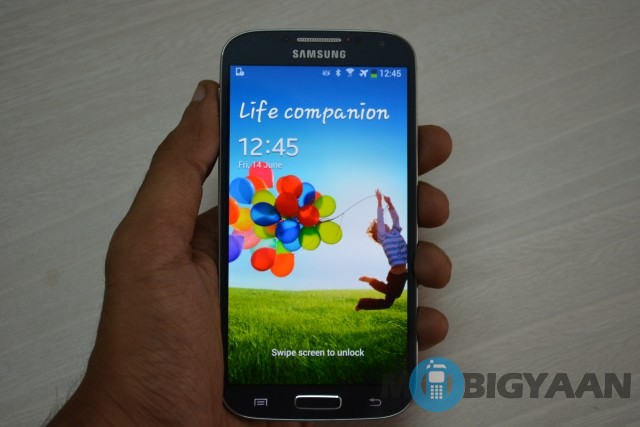 According to this unnamed executive, Samsung plans to announce the Galaxy S5 at an event in March in New York. Well this is pretty obvious considering the Galaxy S5 is their flagship smartphone. The Samsung Galaxy S5 recently also got some of its specs 'confirmed' but the rumors won't be stopping until Samsung finally unveils the device.
Anyways the Galaxy S5 will not be launching at the MWC but that does not Samsung will not be there. Samsung will launch a Tizen smartphone and the other rumored stuff like the cheap Galaxy Tab 3 Lite tablet.