The rumors around the Samsung Galaxy S5 don't seem to dying down and with its launch coming closer, their is no way they'll stop and now we have more rumors which seemingly give a 'confirmed' stamp to some specs of the Galaxy S5.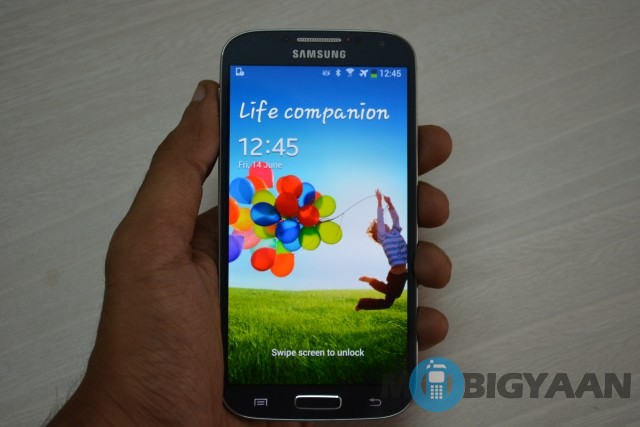 Firstly, the report suggests that there will be two versions of the new Samsung flagship, one with the same old plastic design while the other will be a brand new metal device. Interestingly the metal version will cost a hefty €150 more making it €800 while the plastic version will cost €650. There have been rumors floating around that the metal version might be called Galaxy F but we really don't have much reports supporting that theory as of now.
Coming to the 'confirmed' specs. It should have the latest Snapdragon 805 SoC for some markets while in some the device will come with its very own Exynos 6 which according to speculations will be a true octa-core chip and a 64-bit one. The display will be a Quad HD  (2,560 x 1,440 pixels) measuring 5.25 inches of AMOLED variety. The camera will be bumped up to 16 MP but if OIS will be there or not is still a mystery. The Galaxy S5 will come with Android 4.4.2 KitKat with Samsung's new Magazine UI on board.
According to the report, the Galaxy S5 will be announced at MWC as previously rumored and it will hit the stores in mid-March. That's all the specs 'confirmed' as of now but there are still many things in rumors that should get some confirmations soon so stay tuned.