There already have been reports about a premium version of the upcoming Samsung Galaxy S5. While we thought that would just have a metallic casing, new sources claim that it would have chassis coated with diamonds.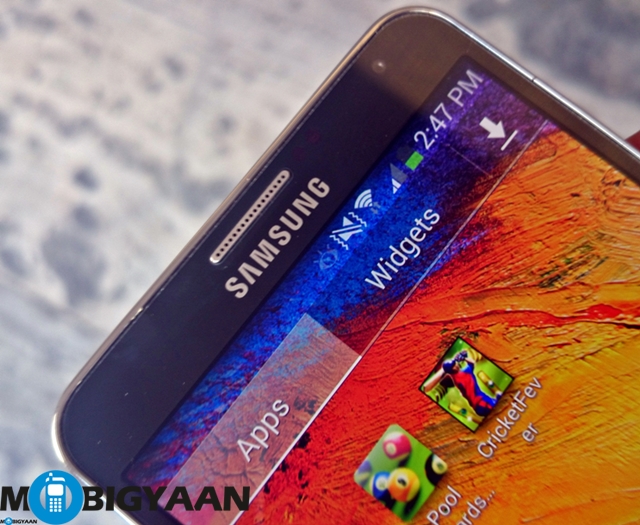 According to sources, the premium version of the Samsung Galaxy S5 may employ the diamond coating technology where the steel cases would be diamond coated to make the case light yet tough besides giving corrosion resistance. Using the technology, during the production carbon nanoparticles are applied to the chassis at high temperatures. The same technology is apparently used by the Russian Ministry of Defence for aerospace applications.
The diamond coating technology is known for the mass production and cost competitiveness making it ideal for the Samsung flagship device. Initially it was said that, Catcher, who is known for the HTC One Aluminium casing, would be designing the metal version of the Galaxy S5, but the company seems to be more cautious about build materials and even has plans of implementing an eye scanner and fingerprint sensor.