HTC One X+ not getting the Android 4.4 KitKat update: HTC Denmark
We have been impressed by HTC this year as they have brought the Android updates in real quick time, their flagship HTC One has already been updated to Android 4.4 KitKat while flagships of other manufacturers are only now starting to receive the update. HTC is also said to be working on bringing the KitKat update to the other One siblings like the One Mini and One Max but what about the older flagships like the One X, One X+? Well there is no official confirmation but it seems like they won't be receiving the Android 4.4 update.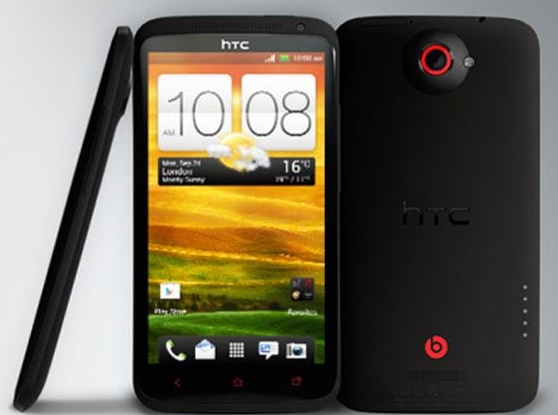 Over a question regarding the Android 4.4 KitKat update on HTC One X+ on Twitter, a rep from HTC Denmark responded saying:
"We can confirm the HTC One X+ will remain on the current software version, Android 4.2.2 and Sense 5."
The tweet means that there will be no Android 4.3 Jelly Bean update for the One X+ let alone the Android 4.4 KitKat update and if the One X+ which is by the way a newer model than last year's One X is not getting the update then the One X too won't be getting it. So if you have a One X or a One X+ then the only way to experience Android 4.4 KitKat are the custom ROMs way but they are not everyone's cup of tea.