Moto G successor may be released on September 10
While we are expecting the Moto X+1 to be launched somewhere in September, we may have the Moto G successor announced before that.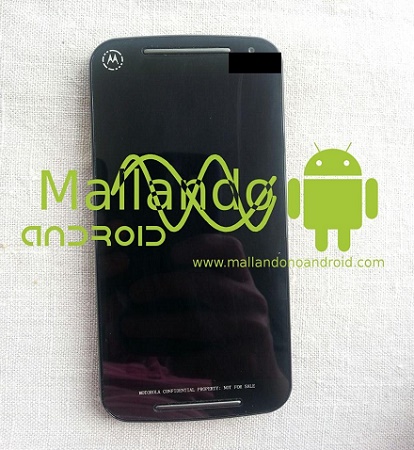 According to sources, the successor to the Moto G, which is probably called the Moto G+1 or the mot G2, would go on sale on September 10, thus implying that the announcement is expected way before that. Reports suggest that some retailers will be receiving the new handset by the end of August, thereby hinting that we could see an announcement at the end of this month.
The Moto G was first (simultaneously) announced in India and a few other countries. Based on the recent success it is quite possible that the Moto G2 or the Moto G+1 would also be launched in India with an exclusive tie-up with FlipKart. There is also a remote possibility that the Moto X+1 and the Moto G+1 is launched together.