Sony launches apps that can be used while your Xperia Z is under water
One of the first things we did on getting the Sony Xperia Z handsets in our hands, was to submerge it in water. While it was mesmerising to see the smartphones survive in water, it wasn't that entertaining. Now Sony has worked up some apps to entertain you when the handset is deep down.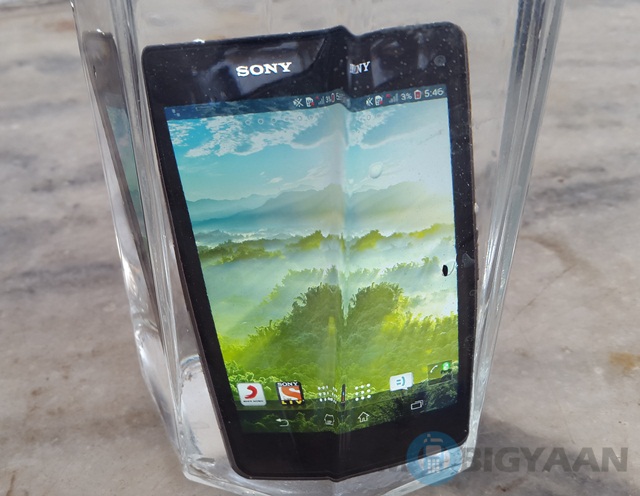 Sony claims to have developed a new technology that helps the smartphone detect that it is submerged in water. This is done by using a detector that generates a test tone beyond human hearing, recording the sound through two microphones on the handset for processing and then analysing the spectrograms to deduce whether the handset is in water.
Taking advantage of this new technology Sony has developed six app which have to be used underwater. The underwater apps include Goldie, Photo Lab, Plantimal, Sink Sukn, Rainy-oke, and Tiny Umbrella. However, these apps currently are compatible with the Xperia Z and the Xperia Z1s only, that too only in the US. So if you still like to try, head over to the Google Play store.