Moto X+1 to flaunt Snapdragon 801 CPU with 5.2 inch full HD display
With Motorola set to announce the successor to the Moto X early next month, a slight tip on the internal hardware of the handset has surfaced.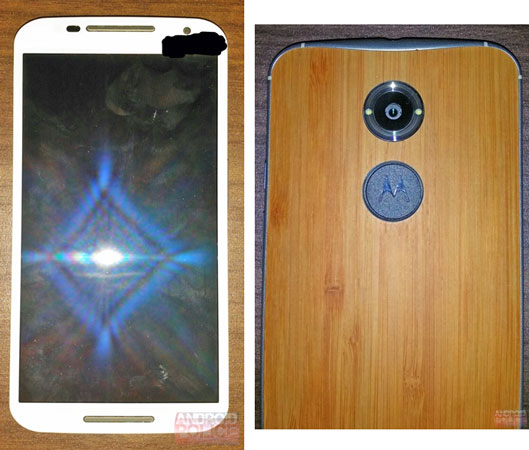 Initially the Moto X+1 was thought to be powered by the Snapdragon 800 processor, which though is good, is a bit outdated by now. However, a new listing suggesting that the handset is powered by a Qualcomm Snapdragon 800 processor family but running at 2.5 GHz, which clearly points out to the more recent Snapdragon 801 processor.
Other than that, the benchmark listing also confirms that the Moto X+1 would sport a 5.2 inch display with full HD resolution of 1920 x 1080 pixels. Other than that we can expect a better 12 MP camera with support for 4K Ultra HD video capture. There will also be a front facing 2 MP camera. But like the last time, Motorola seems to have no intentions to compete with the flagships but wants to excel at its own game.