Motorola launch event scheduled for Sept 4; Moto X+1, Moto G2 and Moto 360 expected
While we have been expecting the new Moto handset to be announced in September, Motorola has now confirmed the upcoming announcement.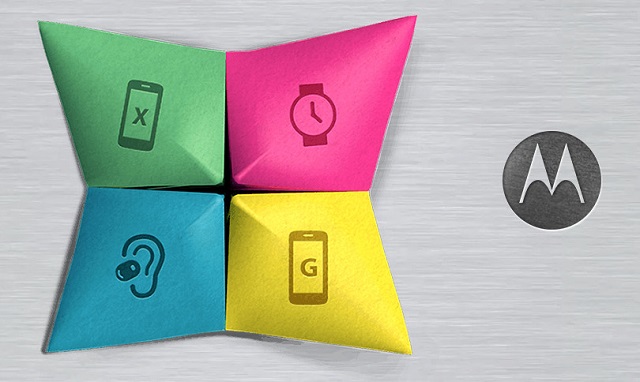 Motorola has started sending out press invites for its upcoming launch event. Interestingly the event will be held on September 4, coinciding with the upcoming IFA 2014 but in Chicago instead of Berlin. Motorola has teased at least four devices for the event. The invite plainly says, "Choose To Discover and Choose to Have Fun."
The Motorola invites suggests that the company is set to launch four new devices. Two new smartphones, which are supposedly the successors to Moto X and Moto G; a new smart watch – the Moto 360 and also an earpiece. As of now not many details are available about the announcement but we're hoping that the company would have simultaneous launch events across the globe.