With all major manufacturers focussing on the smart watch segment, Motorola, which is now backed by Google, also seems to be going in that direction.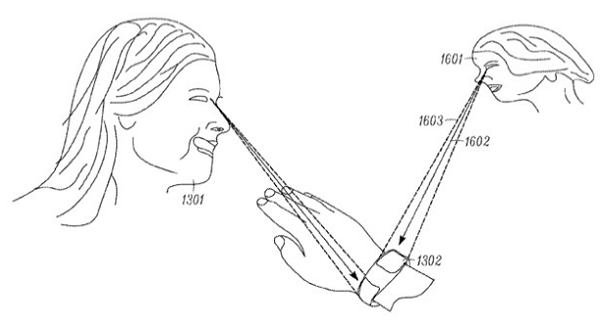 According to USTPO, Motorola has put forth a patent application for a smart watch. However, the application was filed back in February 2012, before the company was acquired by Google. Interestingly, the watch will be capable of gaze detection, which can make the watch aware when you are looking at it. The watch is also said to feature dual-touchscreens.
This month would see the unveiling of many new smart watches which include Samsung's Galaxy Gear Smartwatch, which is expected to be launched at the unpacked event on September 4 in Berlin. Similarly, other manufacturers working on their own smart watches include Apple, LG and even Microsoft.