Motorola Deck Bluetooth Speaker launched in India for Rs. 8990
While Motorola is known in the Indian market for the affordable Moto E and the Moto G smartphones, the company also launched an accessory.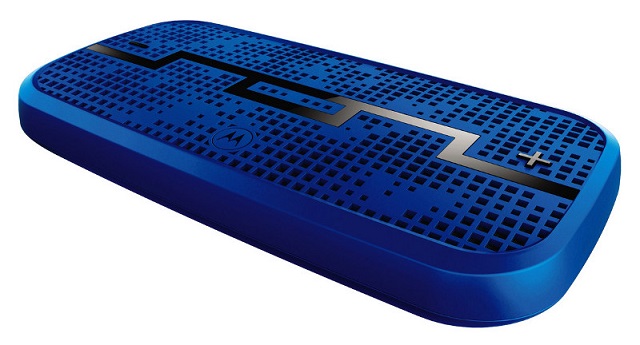 Motorola has launched the Motorola Deck Bluetooth Speaker in India. The speakers, designed by Sol Republic, has R2 Sound Engines and a bass port for enhanced audio output. The accessory is equipped with NFC for quick pairing with other devices. The speaker also has a built-in microphone, which can be used to answer calls on the speaker.
The Motorola Deck Bluetooth Speaker has a Heist mode which allows up to five people to pair at the same time. Other than the NFC capabilities, the speaker also has a 3.5 mm Audio In, 3.5 mm Audio Out and multi-user Bluetooth pairing capabilities. The accessory is said to have a massive built-in battery which can offer 10 hours of audio playback on a single charge. The device is available exclusively on Flipkart for Rs. 8990.