Google's new funny video teases final Android L name
While Android L was announced by Google in June, the company did not reveal its name and instead went for 'L' for the time being. There have been several rumors suggesting various names like Lollypop, Lecorice and even Ladoo but nothing has been confirmed as of yet. Well, Google is having a bit of a fun too. A new funny video from Google teases the final Android L name.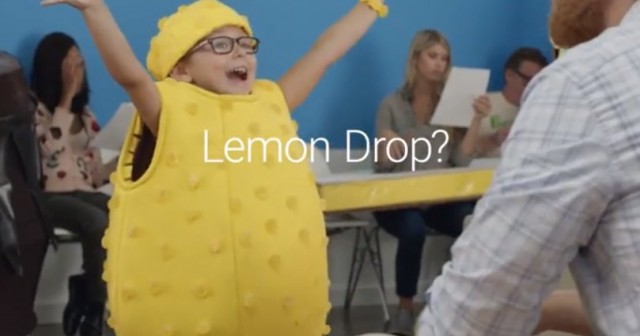 The video shows Google taking an audition of various sweets with names starting from L for the final name of the Android 5.0 release. There are various sweets like Lemon Meringue Pie, Lava Cake, Lady Fingers, Lemon Drop and there's even Oreo, which seems like the uninvited party attender.
The video concludes with "There can only be one L", which still keeps us guessing on what the final name could be. The video doesn't mention the much rumored names though. Check out the video for yourself below:
https://www.youtube.com/watch?v=AlEE3hXJe5o
Google should announce a plethora of things tomorrow alongside Android L details. There's supposedly the HTC Nexus 9 tablet, the Motorola made Nexus 6 or X and Android Wear 2.0 that will be unveiled tomorrow. Google has also released three new ads for Android. Check them out below: