Motorola Droid Xyboard 8.2 tablet picture leaks, heading to Verizon
According to sources Motorola is putting the Droid series in high gear and will be launching two tablets under the Droid moniker called the Xyboard 8.2 and the Xyboard 10.1.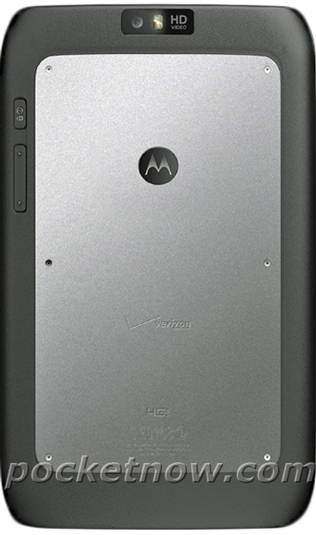 There isn't much information if the tablets will be launched globally but we can confirm that they will be launched on the Verizon network, and will have 4G LTE radio onboard. Specs say it will have a 1.2GHZ processor, 1GB of RAM, a 5-megapixel rear camera, and 16GB of internal storage. The device will be announced soon by Verizon and we'll confirm the specs and prices when that happens.

I think Motorola should just completely change their strategy and make the Droid series global rather than restricting it to the US on the LTE radio. They can just replace the XOOMs with the Xyboard and also launch all the Droid smartphones around the world. This will definitely make a huge impact on the company's sales figures. What say?