Last week, we told you that Moto X Play was receiving the Android 7.1.1 Nougat update. Well, that turned out to be a soak test and not the final OTA. However, Motorola has now confirmed that the Nougat update will soon be released for the Moto X Play units in India.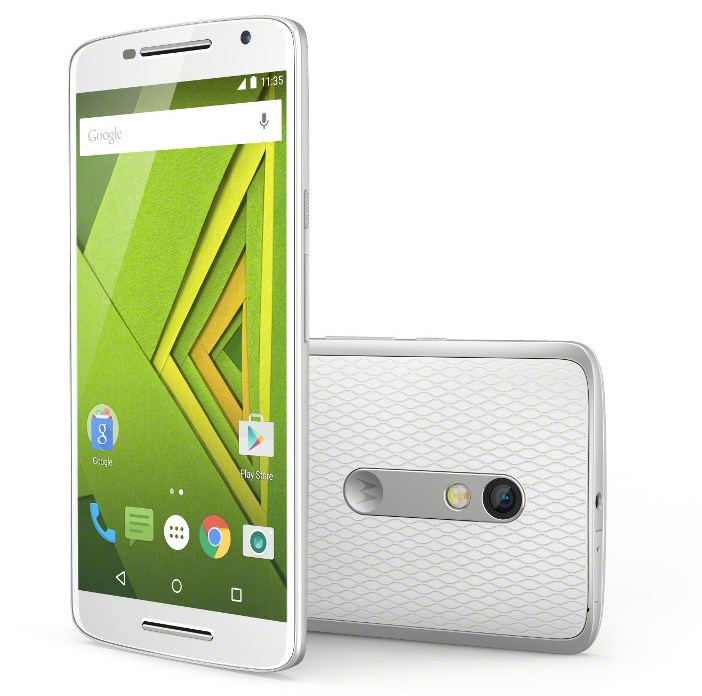 While replying to a user query on Twitter, Motorola India said that "Nougat will come to the Moto X Play soon". However, the company didn't reveal any specific date for the release. Well, even though Motorola hasn't revealed any specific date of release of Nougat for Moto X Play, we expect it to be rolled out by the end of this month or the beginning of next.
Also, it's worth noting that the Moto X Play was launched around two years ago with Android 5.1.1 Lollipop, and, Motorola definitely deserves a round of applause for rolling out an Android version update for a two year old phone.
Besides, according to the release notes on Motorola's website, the Moto X Play will receive the 7.1.1 Nougat update instead of 7.0 which will bring in features like app shortcuts, improved Doze mode, multi-window and more.
Like we said earlier, there's no specific date of roll out of Nougat for Moto X Play, however, once Motorola reveals the date, we will share it with you.