With the Motorola's Moto Maker program gaining lots of importance globally, the company now plans to launch the service in India.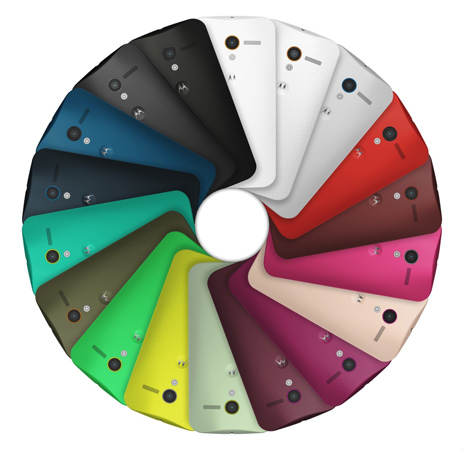 According to sources, Motorola is now planning to launch the Moto Maker service in India on June 15. The tool would allow users to customize their devices like Moto X and Moto 360 online. Users can customize various factors like the colour, material type etc.
Considering the demand for Moto Maker service in the states, Lenovo, which had taken over Motorola, had released the service in China. Now the company may consider other Asian countries and given that India is the biggest market, the company may launch the tool in India. We should be hearing more about this later today.