OnePlus offers 3 months complimentary extended warranty for certain users
While OnePlus has got a consumer base in India, the company had faced several service related issues.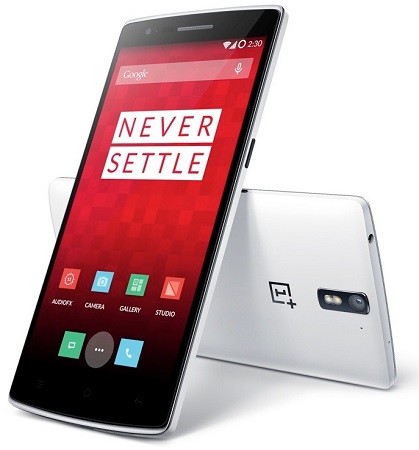 OnePlus has announced that all service related issues on smartphones till date and henceforth pending for more than 15 working days at service centres will automatically get a 3 months extended warranty. This complimentary extension would be applicable to all OnePlus One users including those that purchased the handset with an invite prior to the launch.
Speaking about the compensation, Vikas Agarwal, General Manager – India, OnePlus, said, "OnePlus is committed to long term growth in India and are investing significant resources in revamping our service offerings. While it is our constant endeavour to close most of our customer service requests within 3 days, this complimentary extended warranty will compensate users in case of any unexpected delays. We have always considered our fans and users to be a priority, and this service is a testimony of our efforts in empowering them further."