While everyone is pinning their hopes on Reliance Jio for their 4G services, the company has now announced that they're set to rollout their services by the end of the year.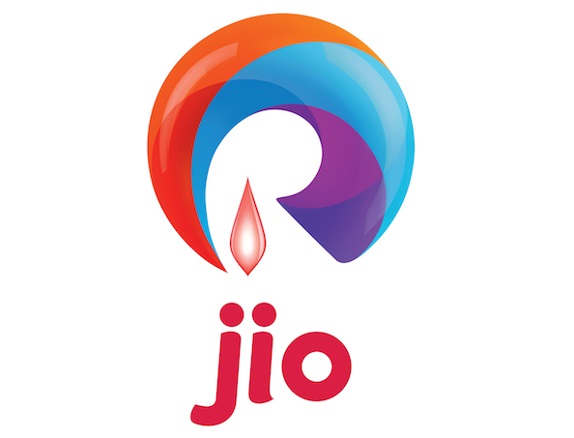 Mukesh Ambani, Chairman and Managing Director of Reliance Jio Infocomm, a subsidiary of Reliance Industries Limited (RIL), has announced that the company would begin commercial operations in India by December this year. The company has already penetrated all the 29 states with a direct physical presence in nearly 18000 cities and towns and over one lakh villages.
Interestingly, Mukesh Ambani also revealed the Jio and Reliance Digital teams have worked with all the leading device manufacturers of the world to ensure availability of 4G LTE smartphones across all price points and would launch 4G LTE enabled smartphones by the end of the year. Also in the line is rich content and applications like Jio Chat, Jio Drive and Jio Play.