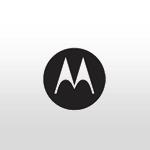 It seems Motorola Milestone XT720 is available in India now. I checked some portals which sell mobiles online and found out that univercell.in and ezoneonline.in are selling Motorola Milestone XT720 at Rs. 30,000 amd Rs. 29,990 respectively. Univercell is right now booking the orders for it but on ezoneonline you can buy Milestone XT720 without any booking. Though it is is available in India, there is no official announcement by Motorola India about it.
Motorola Milestone XT720 is android based 3G enabled smartphone which comes with  Xenon flash and allows output of high resolution media to HD TV. It measures 115.95mm x 60.9mm x 10.9mm. Other features of this Android 2.1 based device include 3.7″ touchscreen display, 8MP camera with Auto Focus, 3.5mm Audio Jack, Wi-Fi, aGPS and Proximity sensor.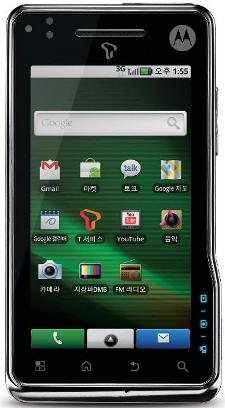 PS : I checked out with local mobile vendors at my place but it is not available with them as of now. If its available in your city then let us know.