Indian Motorola Moto E users will soon be able to update their handsets to Android 5.0.2 Lollipop. Motorola has started a soak test program for Moto E and currently invites are being sent out to users of the Motorola Feedback Network to test the firmware out.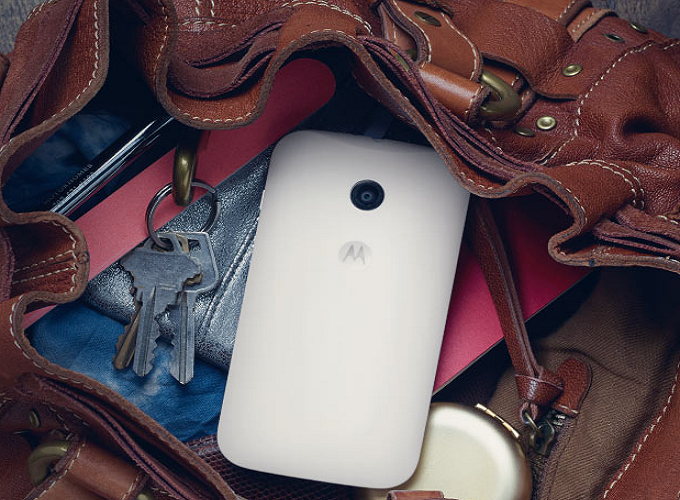 Soak test is a program which is initiated by Motorola.  Before releasing a new firmware to the public, a test firmware is released to a few registered users who test the software out and report bugs, glitches and other problems related to the firmware. Motorola then sorts out the major bugs and then tests the firmware again. After successful testing, Motorola rolls out the firmware to public. The whole process of soak testing is kept confidential by the participants. This process is very similar to Apple's iOS beta testing program.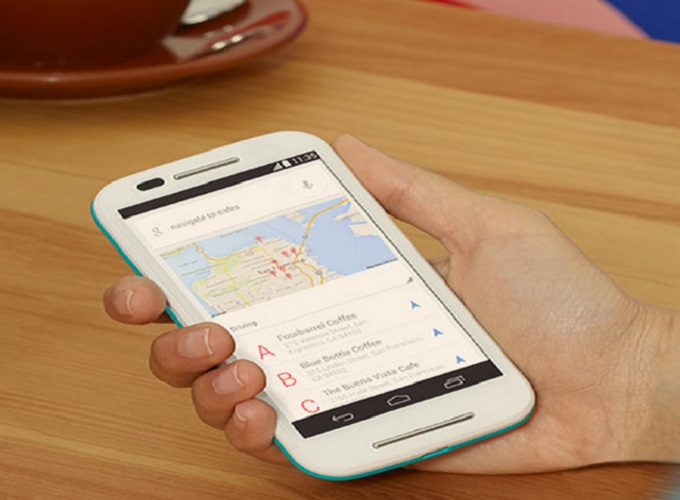 Moto E was released in May 2014 and it was announced by the company that Moto E will receive at least one major Android upgrade. Lollipop got released in India for Moto X 2nd generation, Moto G 1st and 2nd generations a few days earlier. It looks like they are keeping their promise so far. The only thing in speculation now is that will Android One phones get Lollipop first or Moto E? We will be sure to tip you whenever these updates roll out.