Motorola's original stunner – the Moto G is back with a bang and we are running our hands all over it. This phone which started a whole new trend of paisa vasool phones in the Indian market has revamped itself and is here to cause a scene. Let's dig all in.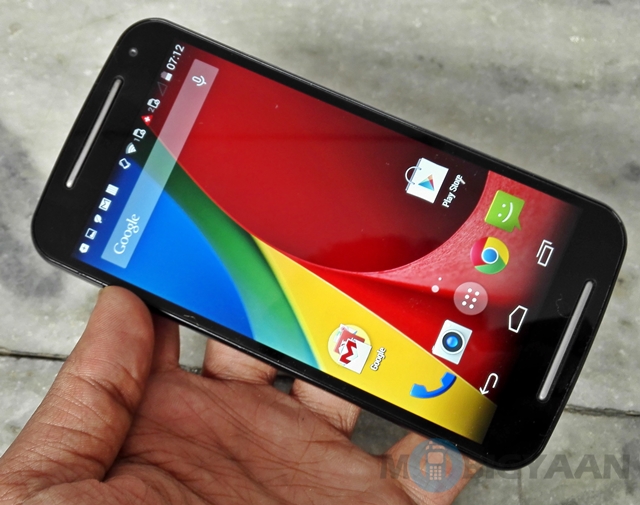 Motorola Moto G (2

nd

Gen

) specs:
5 inch display
1280 x 720 pixels resolution
1.2 GHz quad core Qualcomm Snapdragon 400 processor

Adreno

305 GPU
1 GB RAM
16 GB internal memory
Expandable memory up to 32 GB with

microSD

cards
8 MP primary camera
2 MP front facing camera
Google Android v4

.

4 KitKat
2070 mAh battery
The new Moto G carries the baton from its predecessor and does well for itself. One look at the handset will let you recognize that Motorola has seriously tweaked the handset.
For starters, it comes with dual front speakers making it look like a large version of the Moto E rather than the Moto G. Coming to largeness, the display size has been increased to 5 inches, making it feel like a regular large handset, stepping away from the suave simplicity of the Moto G.
What's same? Well, the display resolution, the battery capacity and the internals, i.e. the processor, GPU and RAM are the same.
What's different? Aside from the form factor, Motorola has perked up the cameras to 8-megapixel and 2 megapixels, the display size is, as I have mentioned before, larger than before, but importantly, the internal memory has been amped up to 16 gigs for Rs. 12,999 handset, which is more than a welcome surprise.
But we have saved the best for the last – it comes with MicroSD support! The only flaw in an erstwhile perfect Moto G has been corrected. That is definitely something appreciable.
The signature stock Android is there and Motorola definitely has good stuff up its sleeve.
At Rs. 12,999 this phone is definitely giving some phones a run for their money, although before I proceed forward, I feel something is worth mentioning – the new Moto G enters a vastly different world than the old Moto G. The old Moto G had absolutely no competition in terms of what it offered – the new one is overshadowed by the Xiaomi Mi3. That being said, this handset should still add to Motorola's market presence globally, which has been expanding since the first Moto G.
I am still in love with Motorola.
Hardware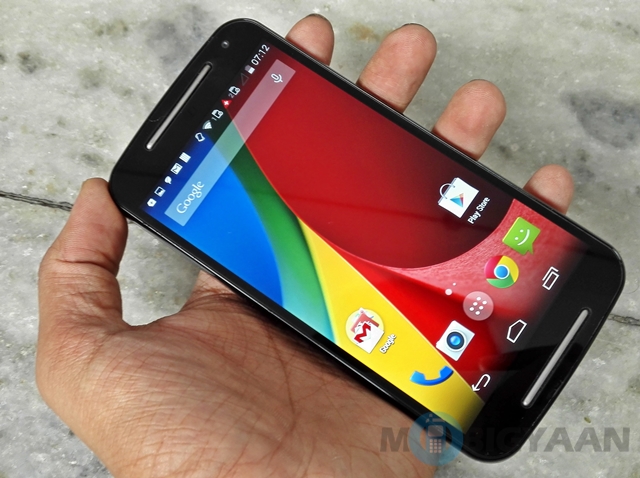 If the first Moto G was a stunner, the new Moto G is no less. The first one was a tad bit thick and had thick bezels too. Motorola has learnt from it and this one is even more suave – it is thinner, yet bigger. The bezels have been trimmed down a lot.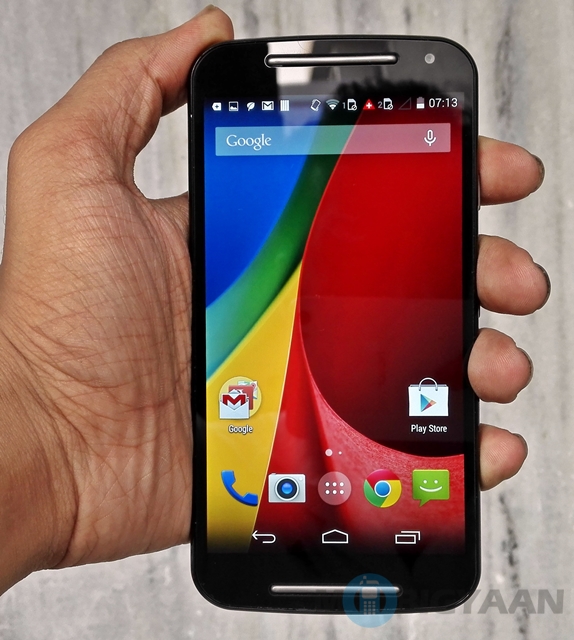 I do not totally agree with Motorola's decision of abandoning the 4.5-inch display, as I feel that was a much more individualistic handset. This one feels like a big slugger. In fact, I would go as far as to say that the Moto G's 5-inch display is bigger than usual 5-inch display, since, well it occupies much less real estate on the handset owing to thinner bezels.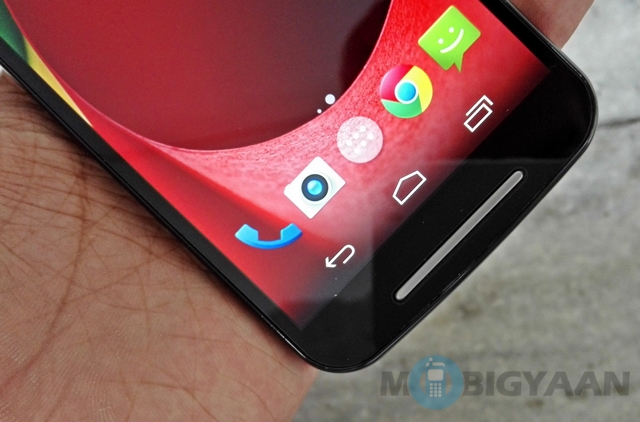 Motorola has abandoned the fits-in-the-hand philosophy and created a phablet instead of a phone. I believe this one will have a more selective appeal than its predecessor, though its stylishness cannot be denied.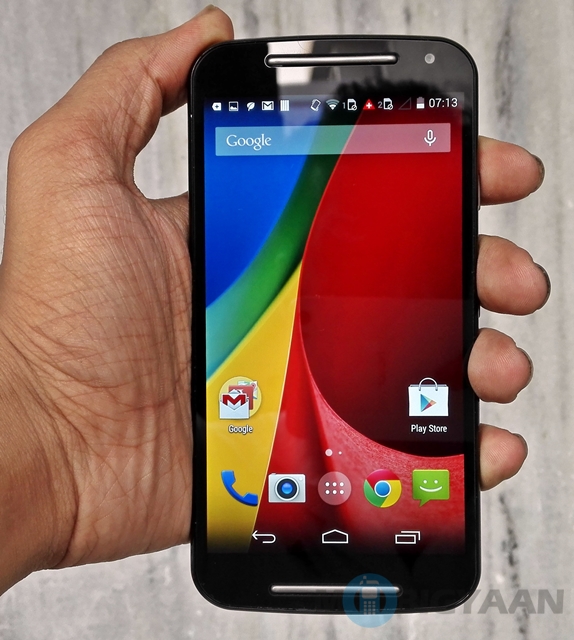 The new Moto G looks spectacular, simple and sophisticated, like the rest of the Motorola family. The curve of the back is better and its feel is even more premium. Both bezels are definitely thinner and have more space utilization owing to the front facing speakers.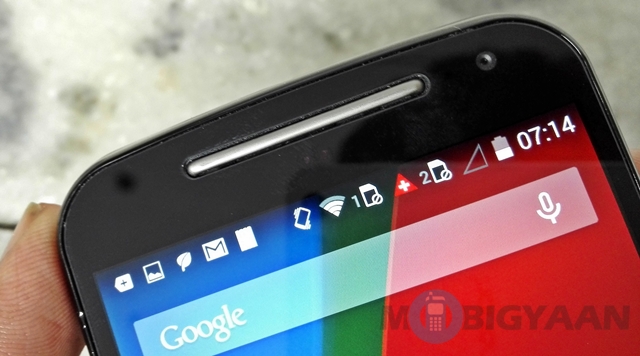 The front cam though, has been shifted from left to right, because that might be a better selfie position.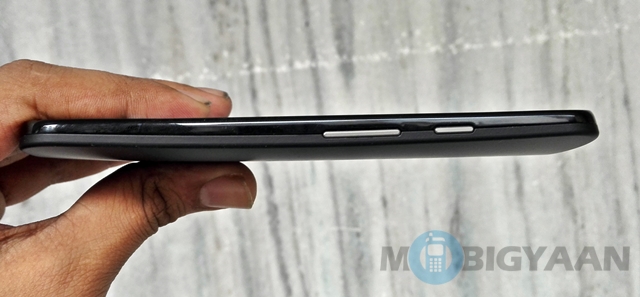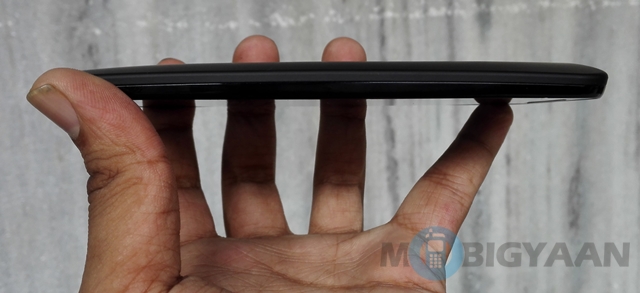 The physical buttons on the handset are the same as all Motorola handsets and they work pretty well, although, I feel that it was easier to operate the power button on the old Moto G. Both the power button and the volume rocker are located on the right side of the handset, while the left side is completely plain.It also helps that they were sleek, slim, metallic and extremely sensitive.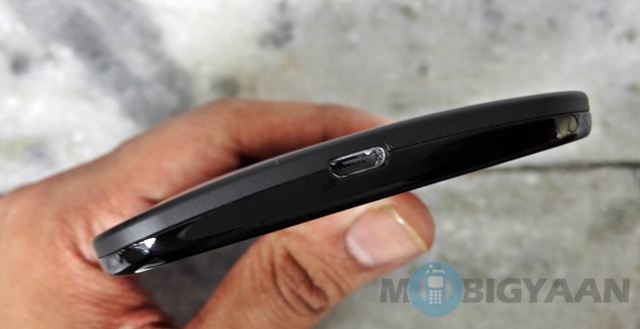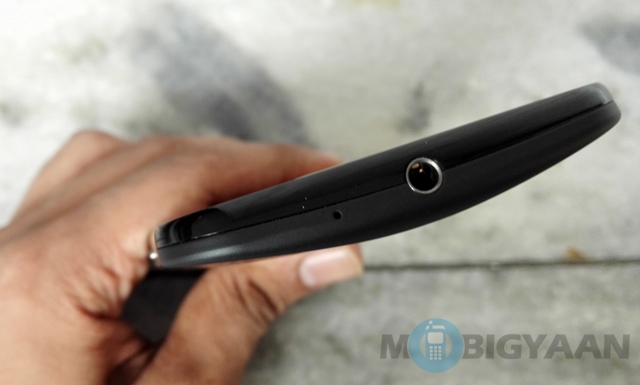 The bottom of the handset houses a MicroUSB slot, while the top comes with a 3.5-mm audio jack. Unlike the last time, there is only a single microphone at the bottom.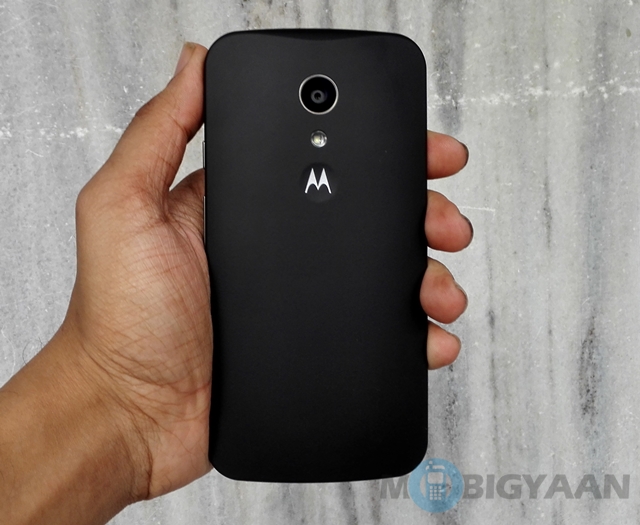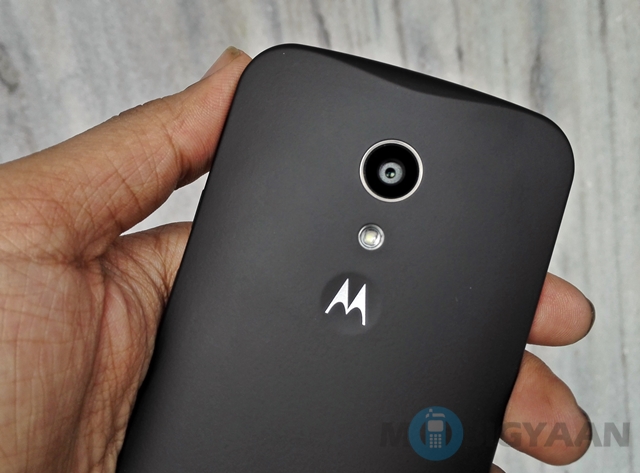 The back of the handset is just as interesting as the front. Just like the rest of the handset, it is bathed in simplicity and style. It houses a camera along with a LED flash. Along with this, it comes with an indented Motorola logo which looks sleek and is also helpful when you need to open up the handset. In fact, owing to a better curvature, I would say that it looks better than the previous Moto G.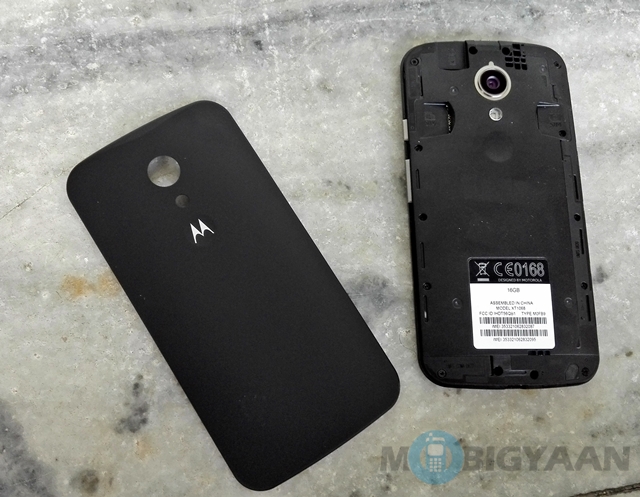 As you open up the handset, you will notice that this time too, Motorola has fitted in a non-removable battery though this time there is no Motorola sticker to  show it, since it is totally covered.
Inside, besides the dual-SIM slots, you will notice the MicroSD card slot. All three look good. The back isn't as smudgy as before, indicating the use of different materials this time.
The Moto G features a range of back covers, besides the usual black and white ones it comes in box with. It is light and good to hold.
Motorola has, yet again, scored some brownie points in the design department and I was definitely impressed by what the new Moto G offered.
Display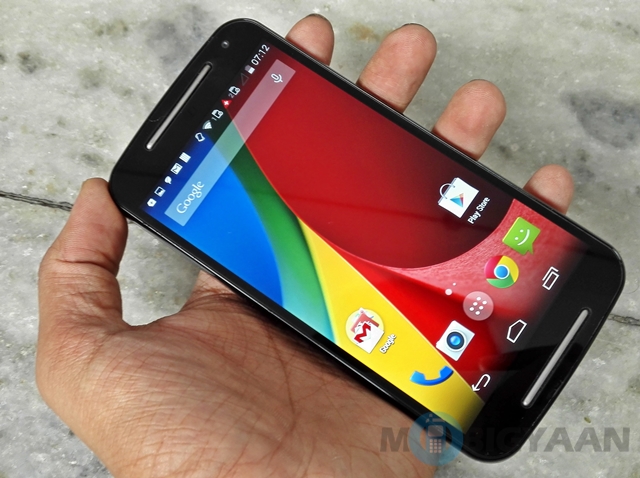 Motorola has yet again endowed the Moto G with a 720p display, though this one is bigger and therefore will have less  display density than the previous one. This means that the screen density is downgraded from 326ppi to 294ppi.. Well, the difference is definitely recognizable.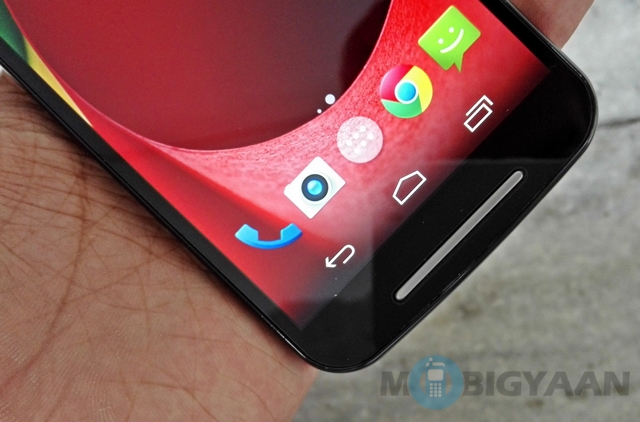 Still, I am not complaining too much, since the display lights up pretty well. The color reproduction was spot on and I was more than happy to see it light up.
Yet again, this is a well-optimized display from Motorola. But, that being said, Motorola is debuting this handset in an era when full HD handset come for around the same price, if you can get your hands on them (You know who I am talking about!).
Software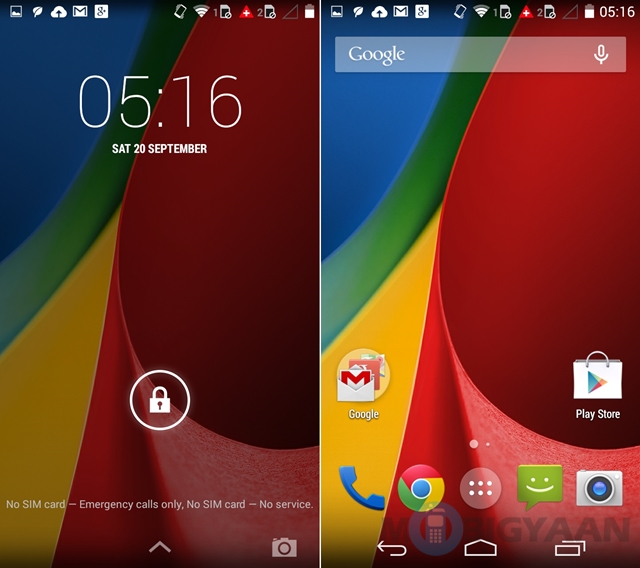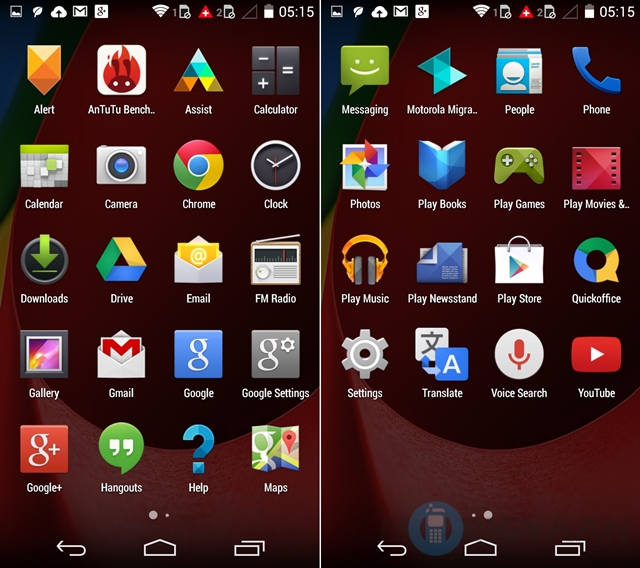 Thankfully, yet again, Motorola has gone in for stock Android. And yet again, you will fall in love with it.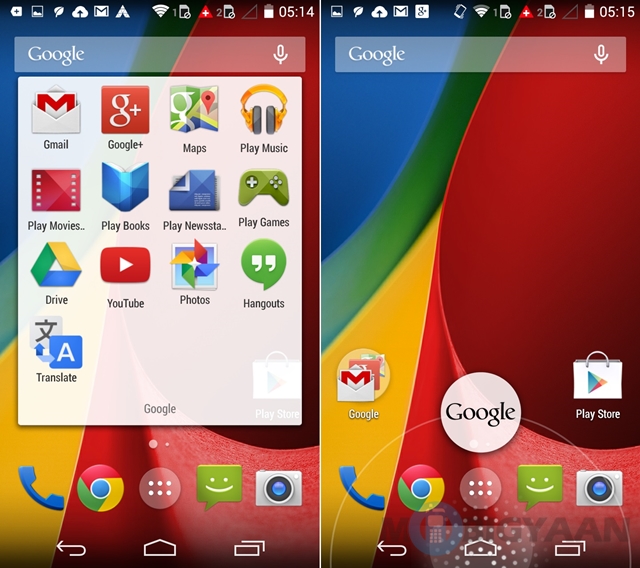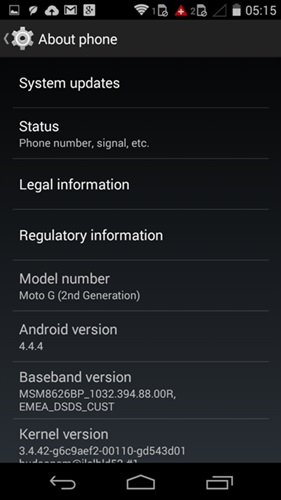 Motorola, yet again offers simple Android 4.4.4 KitKat experience and doesn't customize it to our annoyance. There is no clutter on the handset, Motorola has pretty much used Android 4.4.4 in its basic form, offering minimal Motorola firmware – just the boot animation, the camera app and three other apps – Motorola Alert, Motorola Assist and Motorola Migrate and absolutely nothing else. It is clean yet functional. Since the handset is not clogged with useless official firmware, everything responds quickly and I had no complaints with regard to how the software functions.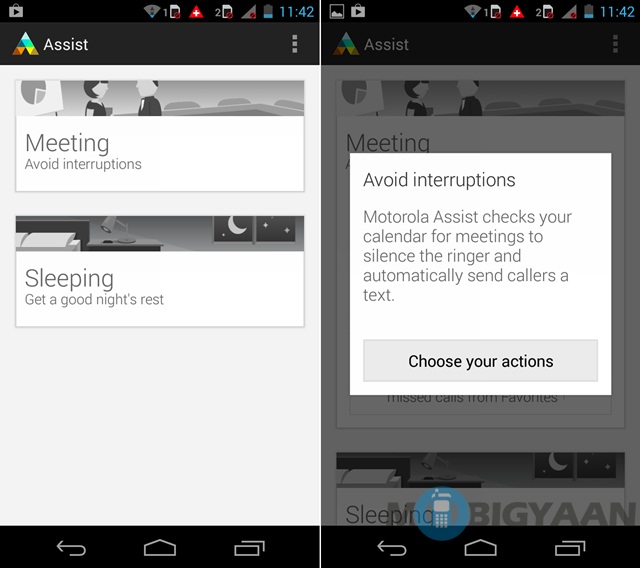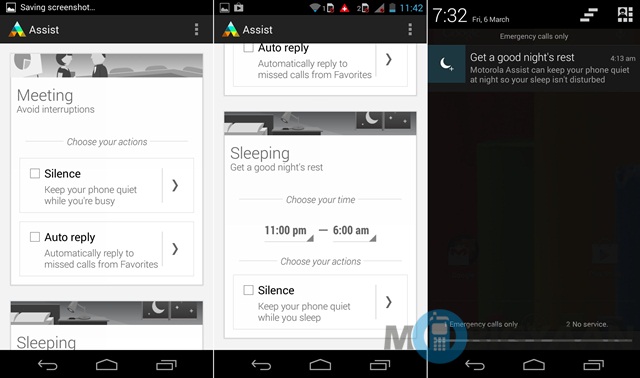 As far as the Motorola apps are concerned, the Motorola Assist is something that uses your input to ordain the phone to your usage. Whether you are in a meeting or sleeping, the phone will adapt to your usage. So, if you  are dozing off, no one will disrupt your beauty sleep. This feature works well for all those people who don't want disruptions during their day. We all have been woken up in the middle of the night with unsolicited calls offering stuff we don't need, now the phone will reject stuff without hassling you, which is pretty damn cool.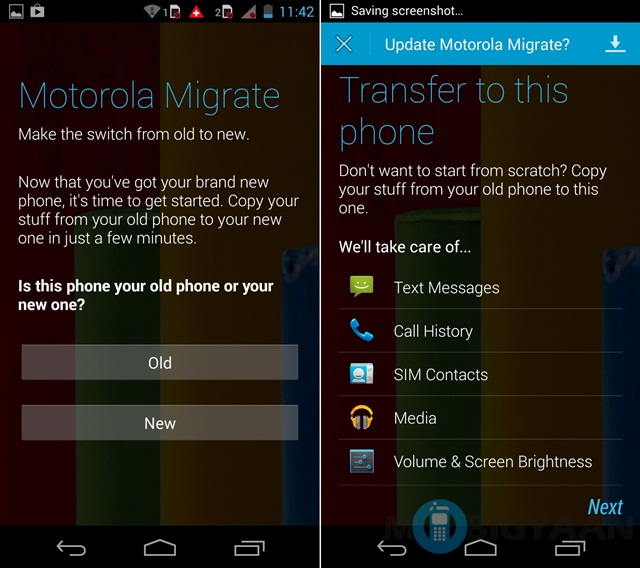 Motorola Migrate allows you to well, migrate not just from your previous phone. You can transfer almost everything using this app including music, pictures contacts and data.
Motorola Alert, is yet another piece of awesomeness.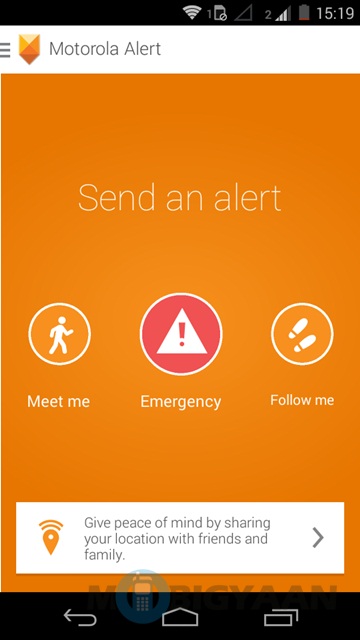 This is an entirely new endeavor from Motorola and yet again, it has been shaped by the consumer's need and common sense rather than, more aspirational features, which wouldn't form a part of your day-to-day life. Motorola Alert is a location, tracking and safety software, all rolled into one. It has three main features: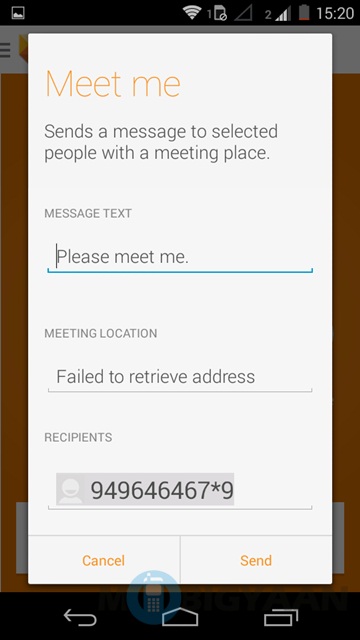 Meet me: This feature will do something that people generally used  WhatsApp to do. You can send your location to somebody to meet you at a certain place. But, you can not only send over your current location, but even a tentative location, say you want to meet someone at India Gate, Just tell them to meet you at India Gate using the search feature and it will send over the location via SMS.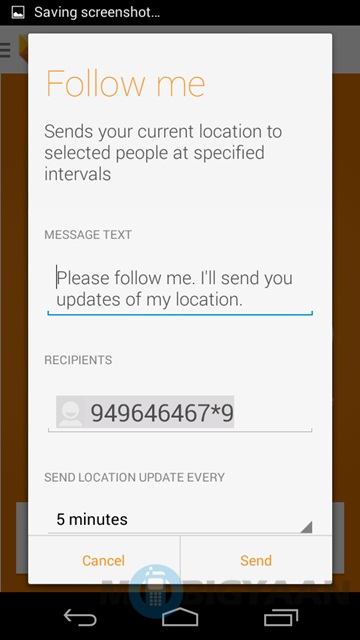 Follow Me: Follow me is like a person tracking software. What it does is simple yet out of the box – it actually tracks a person's location at set intervals and sends it over to another phone via SMS. This can actually help people breathe a sigh of relief, when they want to know where their loved ones are – you can actually set particular interval and get alerts around the time.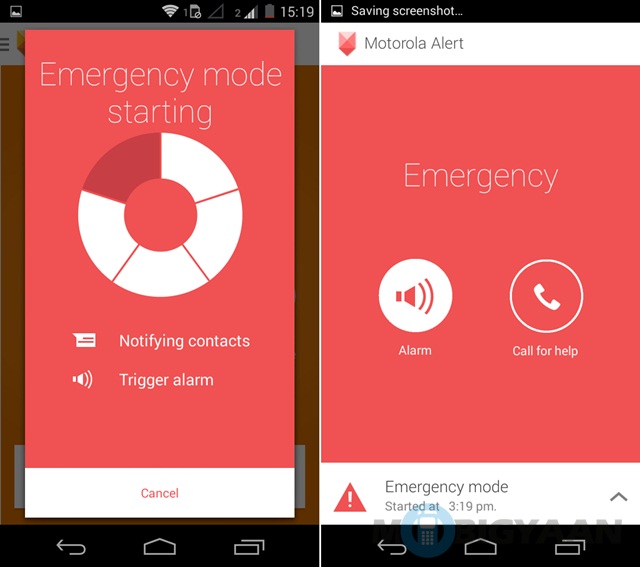 Emergency alerts:  This one is a feature I would recommend every phone to have. Basically, there are two parts of it – alarm and emergency call. You can actually sound the alarm either by clicking the Emergency button in the Motorola Alert menu or just by pressing the power button twice, which will definitely be more useful in case of an actual emergency. As soon as the alarm is triggered, it gives you 5 seconds, after which it will start sounding the alarm and then, automatically sending out messages with your location to an emergency number. In many unsafe cities, such as Delhi, this feature is not only important, but necessary in my view.
Camera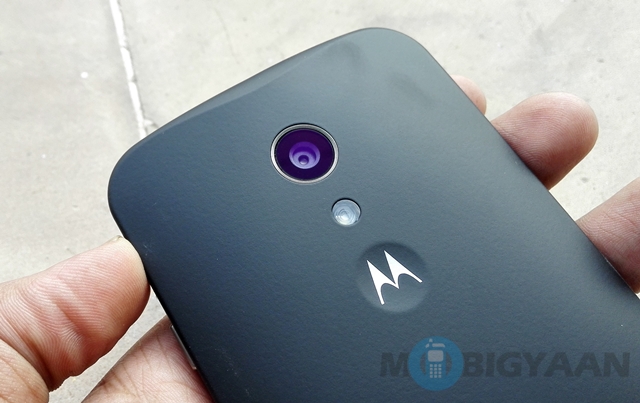 Motorola has upgraded the Moto G camera from a 5-megapixel one to an 8-megapixel one, besides a 2-megapixel front cam.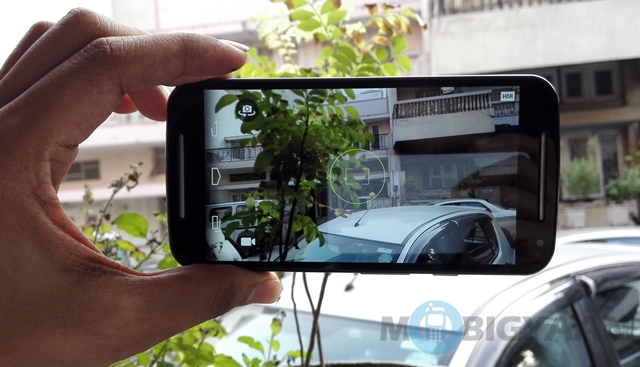 The camera app though, is same as before. It is as light as ever, with no useless technicalities or functionalites.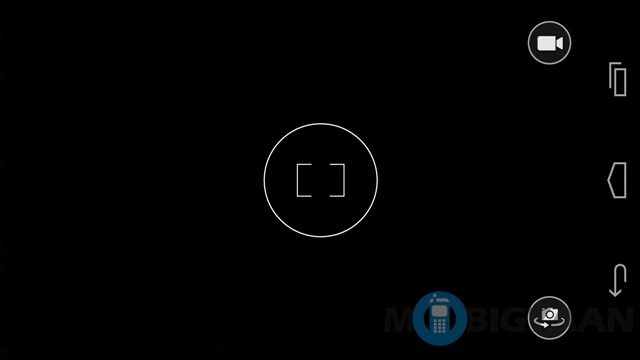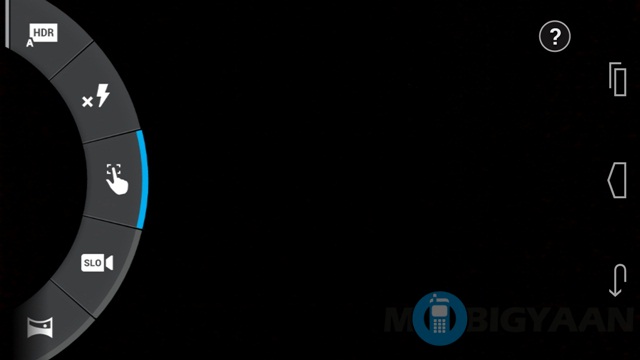 It is the simplest camera app I have seen till date. There are only two controls on the surface of it – one to alternate between the front and rear cam and the other to alternate between taking photos and videos. Instead of putting in too many confusing controls, Motorola has opted for a drag-out wheel that comes with all camera controls. All you need to do to access it, is to swipe left on the main camera app.
Instead of putting in useless modes, it lets you choose between simple controls such as HDR on/off, Flash on/off, panorama and geotagging.
On the video front, it offers you to Slo Mo videos along with the regular ones.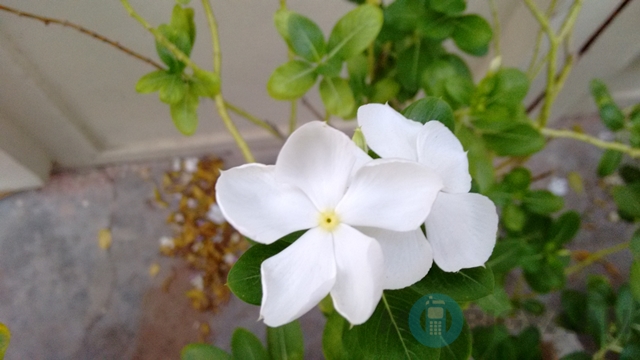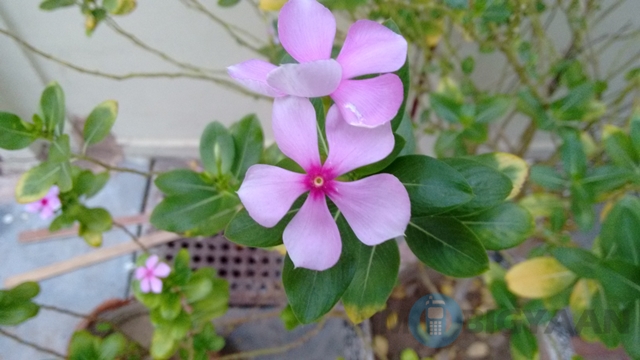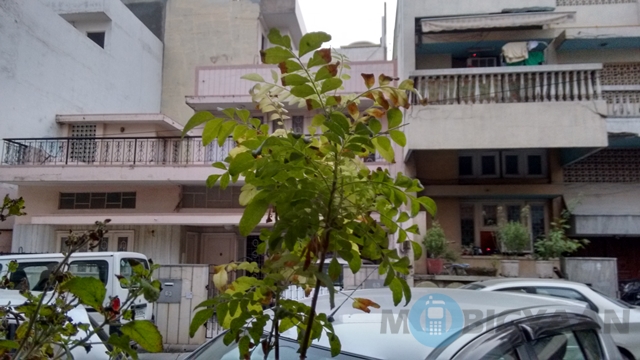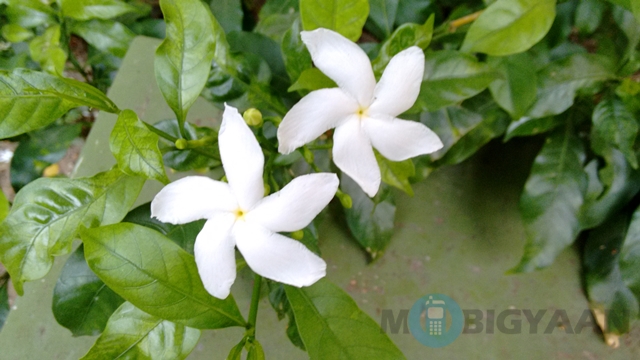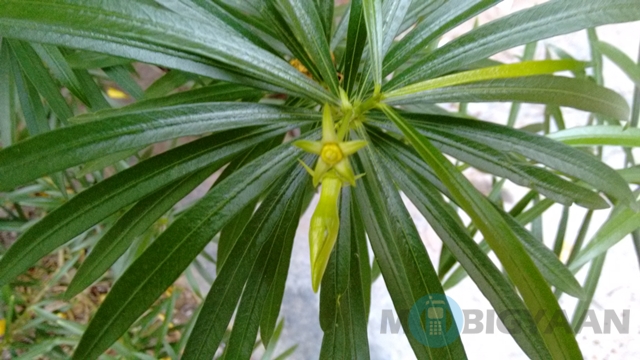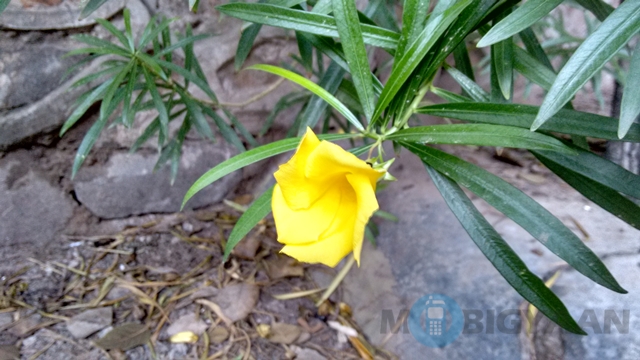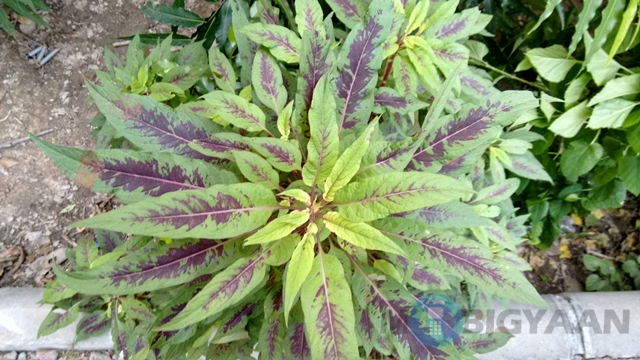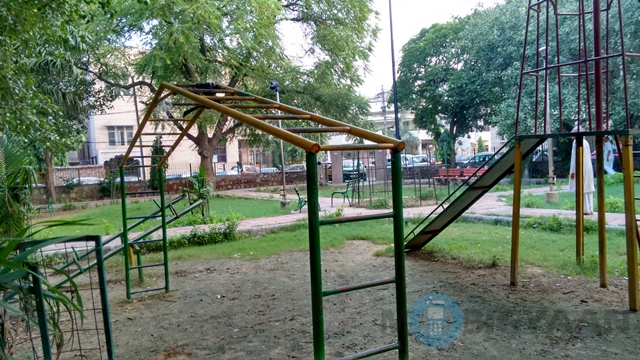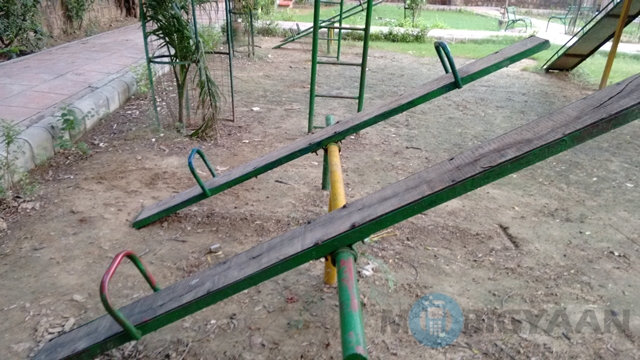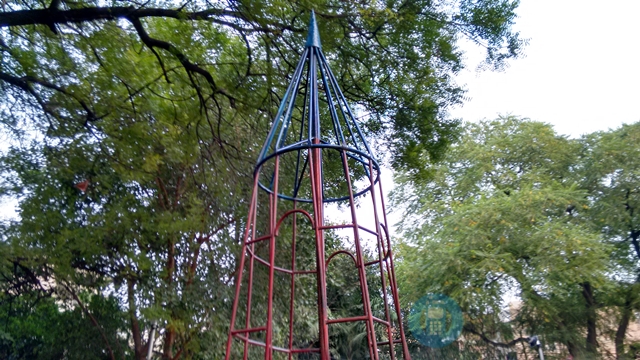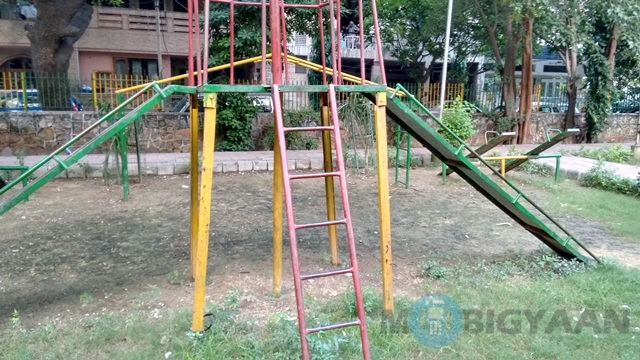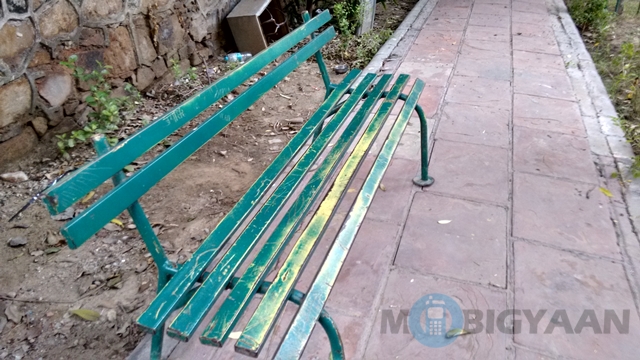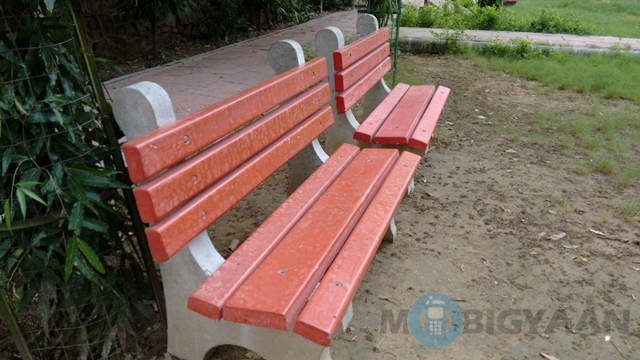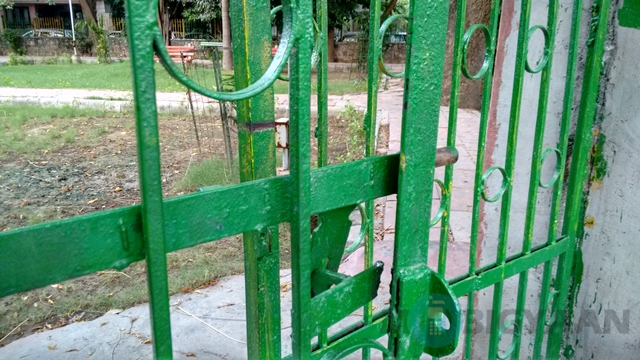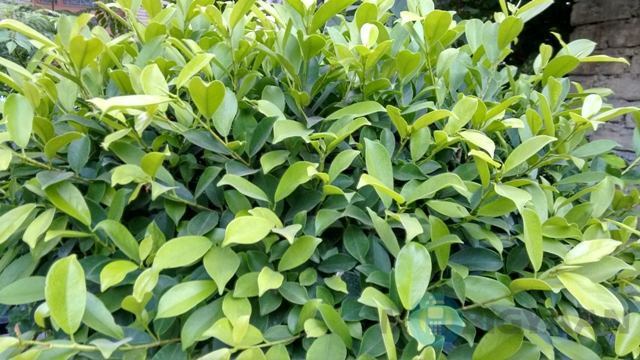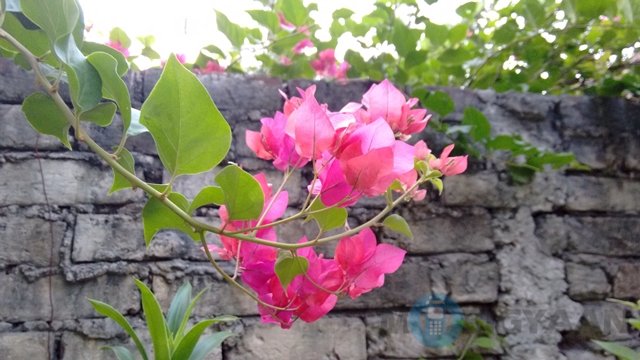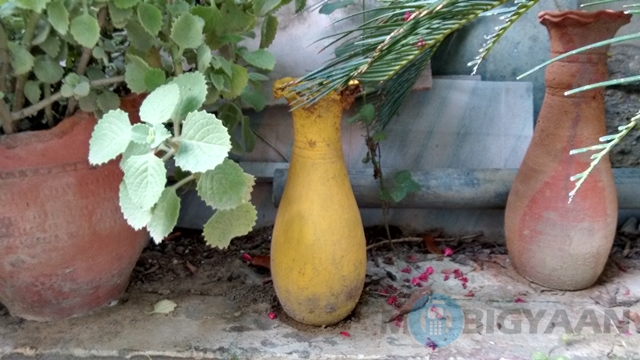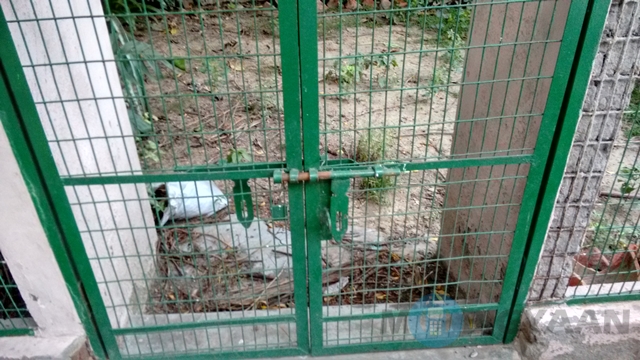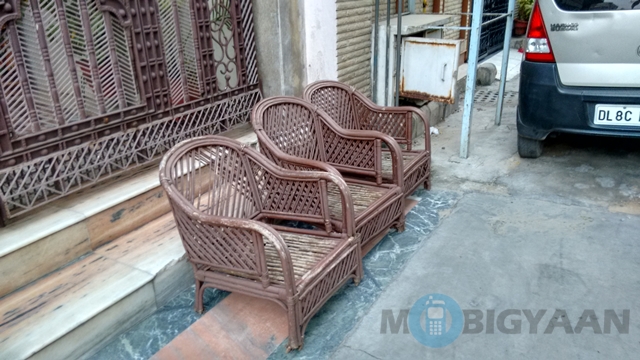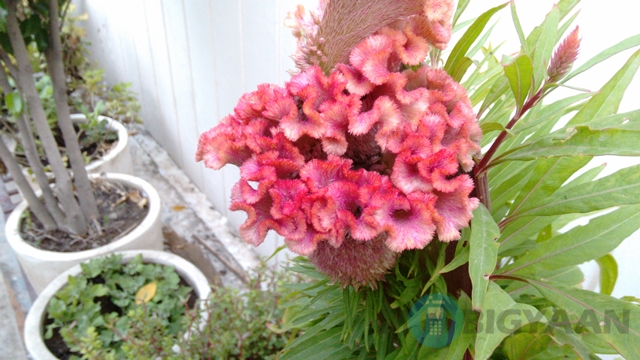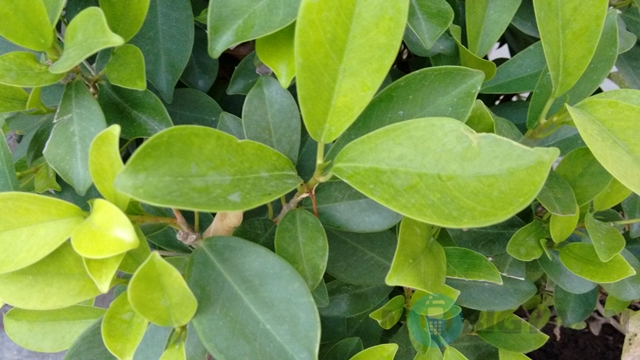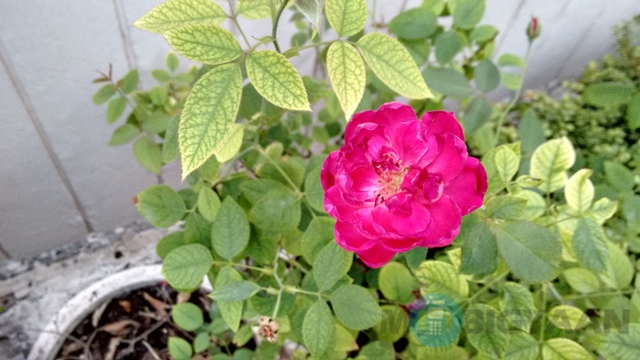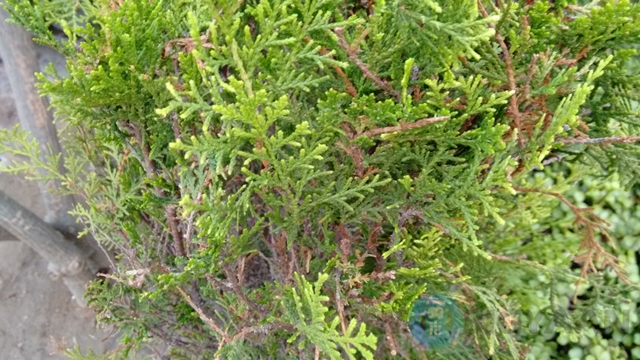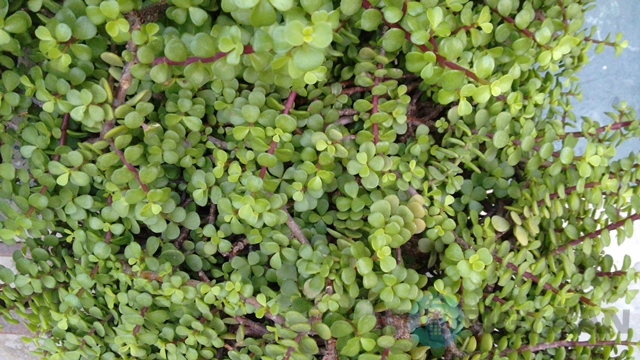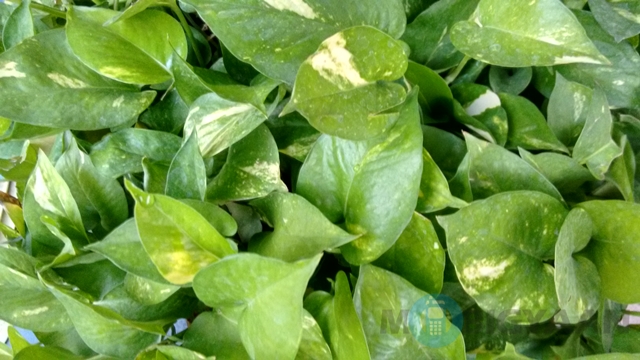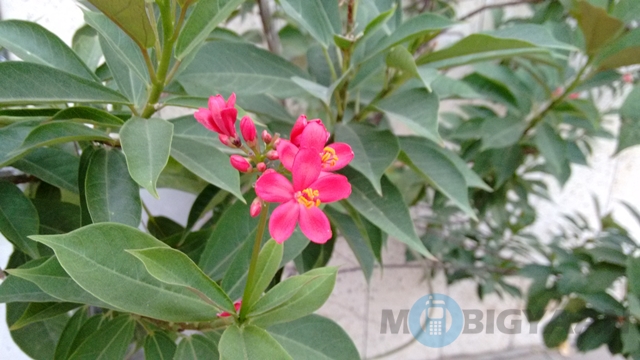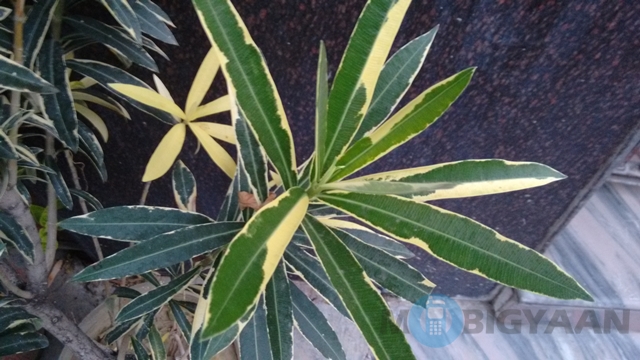 The overall performance of the Moto G camera was more than amazing.
Performance and Battery Life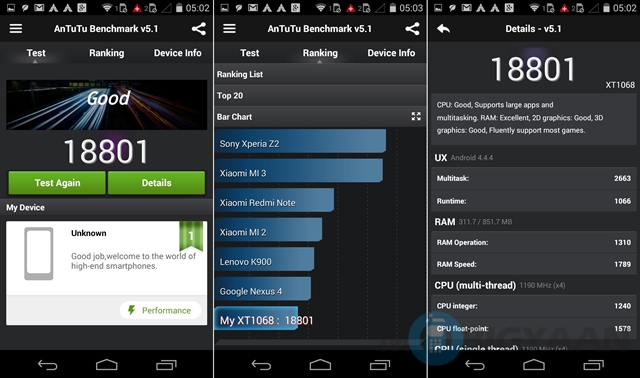 In terms of both performance and battery life, Motorola repeats itself, thankfully. Despite having a bigger phone, with the same internals, Motorola doesn't disappoint.
I was a little worried since it came with the same 2070 mAh battery as its predecessor, but it seems that was without reason. The Moto G performance is as flawless as before and I was easily able to get a day's worth of juice out of it. It does lag a little behind its predecessor, but overall, it will not make much of a difference.
Verdict
Motorola has definitely stepped up in terms of what the Moto G offers. it has definitely come up with a handset worth considering at Rs. 12,999. It is a simple, yet customizable phone that gives you a bang for your buck.
The only competitors for this phone would be the Xiaomi Mi3 and the Asus Zenfone 5, which it mostly competes well with. If you love stock Android, or let me rephrase –simplicity and utility, this is the handset you should go for.
In today's time, it will not have the kind of appeal its predecessor had, but yet I would call it a handset worth considering.