Now buy a customized Pinig tablet starting at Rs. 5000
While there is a wide range of tablets cluttering the market, most of the vendors adopt a one-size-fits-all approach. However, now you can customize your tablet, thanks to this amazing Indian company.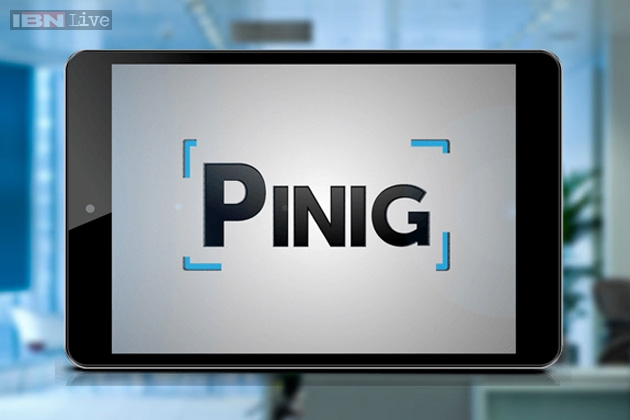 Pinig Tech, an Indian based company, has announced the launch of its new range of tablets under the brand name Pinig Tabs. The devices all powered by the Android OS are touted to offer managed device services to users through the product's lifecycle. The tablets are currently categorized into Executive Tab, Kids Tab, Woman Tab, Gaming Tab and Senior Tab and priced at Rs. 5000 and go up to Rs. 12800 depending on the configuration.
The Pinig Tabs would apparently come loaded with a range of apps selected on the basis of the needs of the target user keeping in mind the compatibility with a particular device's configuration. As a festive offer, the company would be bundling the tablets with branded tablet covers, earphones, 3G dongle and other accessories.
Speaking about the Pinig Tabs, Piyush Nigam, Co-founder, Pinig Tech, said, "We are passionate about technology and want to make it easy to use for everybody. You shouldn't have to be tech-savvy to enjoy all the benefits of technology. While your 8-month old child can use the Kids Tab for learning numbers and rhymes, your 70-year old dad can use the Senior Tab to watch his grandchildren learn their first words."