While Motorola, which is now owned by Lenovo, seems to be in a dormant phase for quite some time now, the company may be soon reviving with some expansive plans.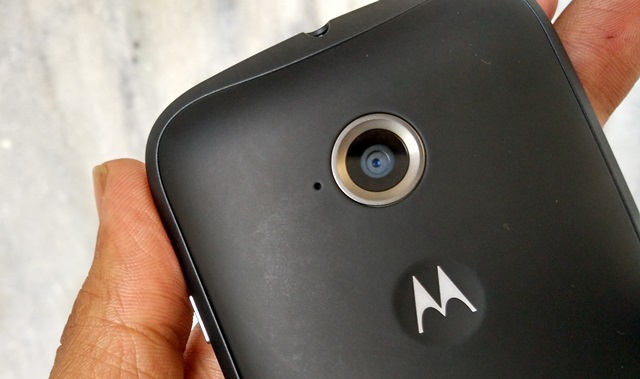 According to sources, a mysterious Motorola smartphone was recently imported into India for testing purposes. The handset named as the Motorola Moto X3 is said to have a 5 inch display but with single SIM support. As of now no other details about the Moto X3 are currently available. Interestingly, the handset is declared to be valued at just Rs. 6812.
While we would like to believe that the Motorola Moto X3 is the successor in the flagship Moto X series, the pricing pushes us to think that this is an affordable offering and not a flagship. Based on the pricing, we can assume the handset to be at scale with the ultra-affordable Moto E and not even the Moto G. However, if the company is indeed testing the handset, we might be seeing it in the near future but with a different name maybe.